Professor Graham Dutfield lectures at Thai Central Intellectual Property and Trade Court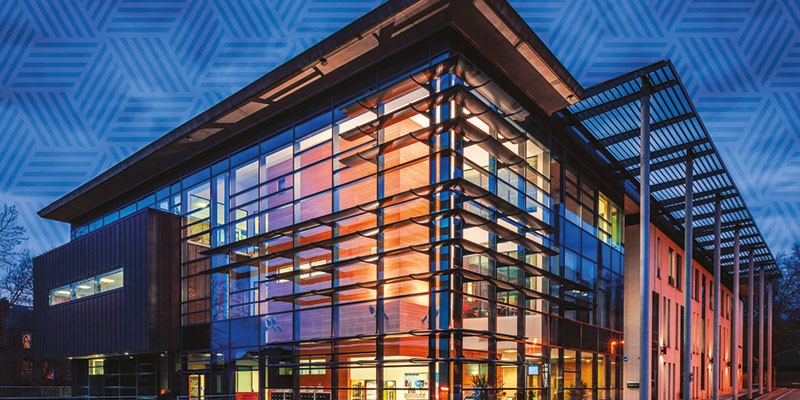 On 14 July Professor Graham Dutfield was invited by the Thai Central Intellectual Property and Trade Court to speak to judges on recent trends in international intellectual property for Thailand.
In his lecture, which was introduced by Chief Justice Prachya Kosaiyaganonth, he set out challenges and opportunities for judges and policymakers in developing countries.
He explained that despite the recent modernisation of their intellectual property laws and practices, nations like Thailand do not have to rely on European and North American case law and legal norms.
The day prior to the lecture, Graham participated in a discussion on the teaching of intellectual property management at Mahidol University, one of the top universities in Thailand.
Professor Graham Dutfield is Professor of International Governance at the School of Law, University of Leeds.