Dr Paul Wragg on Privacy & The Media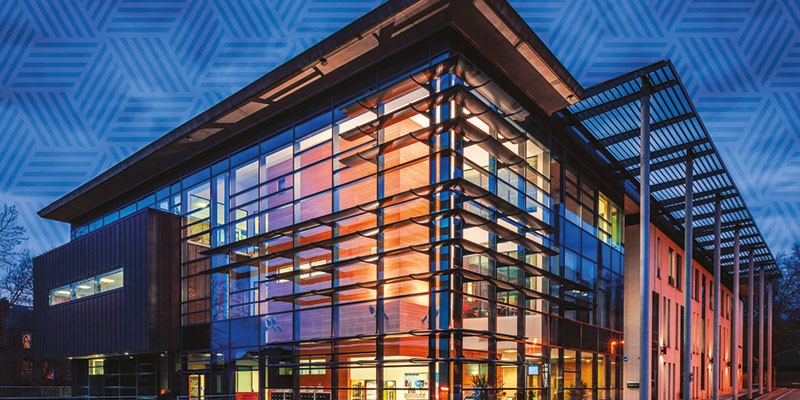 as part of his 2016 Reader's Lecture Series, David Pittaway QC introduced a lecture from Inner Temple Academic Fellow Dr Paul Wragg of the University of Leeds on Privacy and the Media.
Dr Paul Wragg, who specialises in media law and press regulation, addressed the recent controversy over the injunction granted to PJS, the unnamed celebrity involved in an extra-marital affair. He also spoke about his recent research about the misuse of private information tort in order to argue for a greater sense of proportionality in privacy claims, so as to diminish the apparent privileging of public interest stories.