Oliver Lewis speaks at the Mental Wealth Festival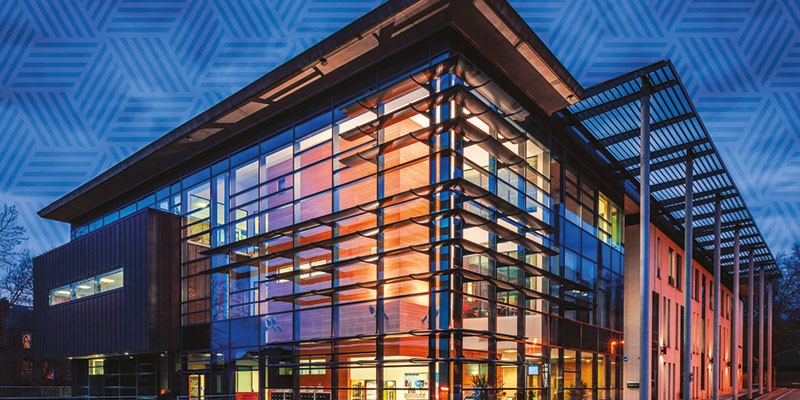 Dr Oliver Lewis, Professor of Law and Social Justice, gave a talk at the Mental Wealth Festival in London.
The festival ran for three days and featured speakers including Ruby Wax, Alastair Campbell, and others offering audiences perspectives on pilates, mindfulness, art and resilience.
Oliver's talk addressed how people with mental health issues can use international human rights law in conversations with service providers. Using examples of legal research, strategic litigation and media outreach in Bulgaria, Russia and Uganda, he shared with how the Mental Disability Advocacy Centre had worked with local communities to frame their issues as human rights claims and had challenged bad practice.