Head of School Welcomes New Students to Leeds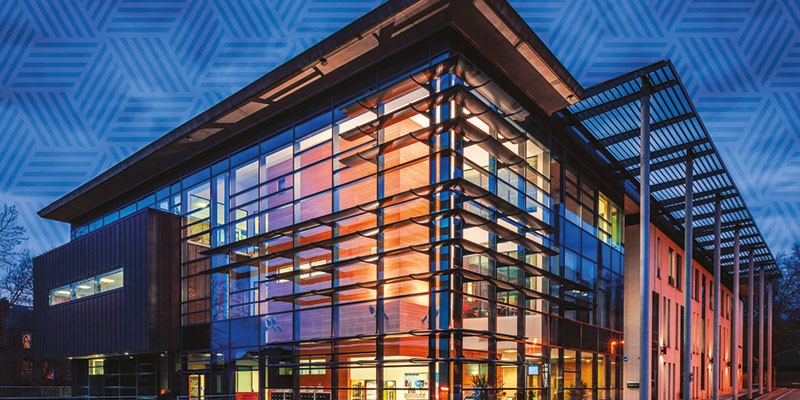 The Head of School, Professor Alastair Mullis, today welcomed new undergraduate students to the School of Law.
In his opening remarks, Professor Mullis informed the new students that "You are joining a community - a community of scholars, support staff, students and alumni. It is a community where through our teaching, research and public engagement we try to make a difference to the world."
He also spoke of the academic community in the School, commenting "Members of the faculty regularly give evidence in Parliament, advise governments in the UK and internationally and devise proposals for better regulation of corporate and business risks as well as ways to create a fairer and more just society."
He ended the speech by saying "Finally, there is no doubt in my mind that you are capable of achieving great things here and, when you leave, with your Leeds University degree. My commitment, and the commitment of my colleagues, both academic and administrative, is to assist you, as best we can, over the next three or four years, to achieve your aspirations. Your commitment to us is to work hard and to live up to the ideals of the School. Remember now that your actions, and what you put on your Facebook site, reflect upon our law school. So, on behalf of the staff, academic faculty, students and alumni, I want to welcome you to a life-long association with the School of Law at Leeds University"
To read the full text of the speech, click here.