Professor Anna Lawson receives Bob Hepple Equality Award 2016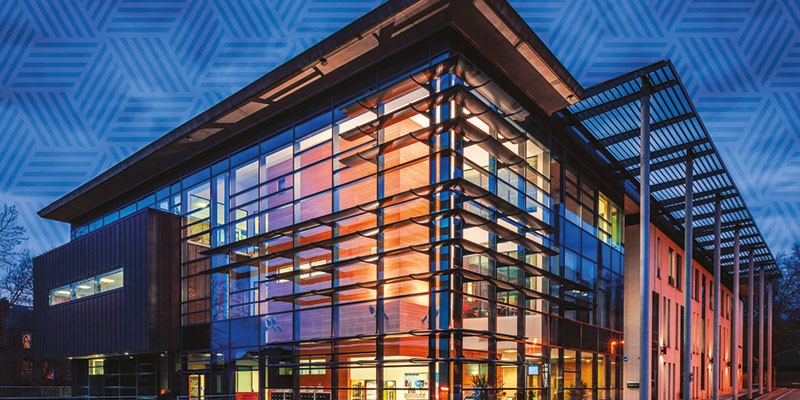 The Equal Rights Trust and the Industrial Law Society awarded Professor Anna Lawson the Bob Hepple Equality Award 2016 on Thursday 30 June, 2016.
The Award, established in the name of the late Professor Sir Bob Hepple QC champion of equality and non-discrimination, continues his legacy to recognise the outstanding contributions of individuals to equality.
Professor Lawson was celebrated for her work promoting equal rights for persons with disabilities. She has achieved excellence in both activism and academia, most notably as Director of the Centre for Disability Studies based at the University of Leeds and as Co-ordinator of the newly established Disability Law Hub. She has worked closely with the EU Agency for Fundamental Rights and she is actively involved in the work of human rights and disabled people's organisations including the UK's Disability Rights Commission, Equality and Human Rights Commission and China Vision.
She has also worked closely with the European Commission, particularly in her capacity as a board member of the Academic Network of Experts on Disability, and she has also worked with the European Union Agency for Fundamental Rights and the Secretariat of the Council of Europe. She is currently a member of the statutory Disability Committee of the Equality and Human Rights Commission and holds advisory positions with Justice, China Vision and Business Disability International. Professor Lawson is currently a member of a number of national and international disability organisations and has previously been the chair of CHANGE, and a trustee of the Royal National Institute of Blind People, the Mental Disability Advocacy Centre and various local organisations.
Following the award presentation, Justice Kate O'Regan, inaugural Director of the Oxford Bonavero Institute of Human Rights, delivered a keynote speech, "Looking at labour law through the lens of a constitution" covering cases relating to the right to strike, closed shops, discrimination law and levels of scrutiny of specialist labour and equality tribunals. Justice O'Regan began her career as an attorney acting for trade unions, anti-apartheid organisations and communities in South Africa. In 1994, she became the youngest member of South Africa's new Constitutional Court. Since her term of office ended, she has, amongst other things, served as an acting judge of the Namibian Supreme Court, as well as on the boards of many human rights and legal organisations.
The event was sponsored by Dechert LLP and Cloisters and a live recording of the award ceremony can be viewed online:
Live recording of Bob Hepple Equality Award 2016