2nd in the Russell Group for student satisfaction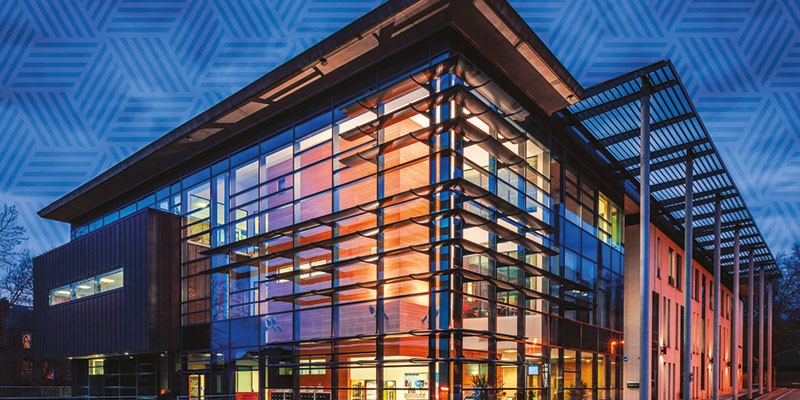 We are extremely proud to announce that the School of Law has received fantastic results in the 2016 National Student Survey (NSS). 
The School was awarded an overall course satisfaction score of 96%, placing us 2nd in the Russell Group. This fantastic result was accompanied by other impressive scores in areas such as teaching, academic support and personal development, among others.
The survey, aimed mainly at final year students, gathers opinions from students about their experiences of their courses, asking them to provide honest feedback on what it has been like to study on their course, at their institution.
The School has seen quite significant improvements in NSS results in recent years, which in turn has elevated our position in national league tables and secured our reputation as being one of the UK's leading providers of legal and criminological education.
Head of School, Alastair Mullis said:
"There is a great deal to be proud of in this result which is a testament to our extraordinary community of staff, students and alumni. This result demonstrates clearly that the very best law schools can provide an exceptional student experience while at the same time producing world class research. It is fantastic that our students recognise these efforts, and I wish all of our recent graduates the very best of luck in their future careers."