Final reports published for Electronic Monitoring in the EU project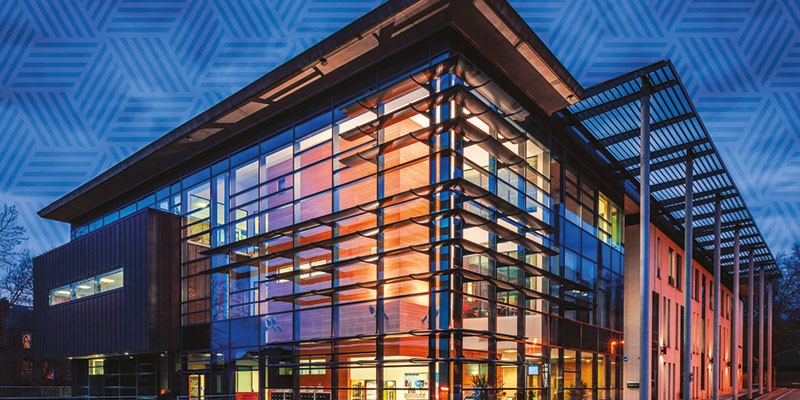 The final reports of the Electronic Monitoring in the EU (EMEU) project are ready and available to download from the website emeu.leeds.ac.uk.
The EMEU project focused on the potential of electronic monitoring (EM) to provide a credible and workable alternative to imprisonment, therefore assisting in the management and reduction of EU prison populations.
A core element of the project was that it was the first empirical study of the use of EM at three stages of the criminal justice process – pre-trial, sentence and post-release – across 5 jurisdictions. Coupled with this was a systematic and comprehensive analysis of legal and policy frameworks at the national and European levels providing a unique comparative study of EM.
This research project was a partnership between professors from five Universities in Europe; Prof. Anthea Hucklesby (The University of Leeds), Prof. Gill McIvor (The University of Stirling),Prof. Kristel Beyens (Vrije Universiteit, Brussels), Prof. Frieder Dünkel (University of Greifswald) and Prof. Miranda Boone (Utrecht University).
The findings fill a significant knowledge gap about the capacity of EM to operate as an alternative to imprisonment and inform recommendations on best practice to enhance its effectiveness and ensure its legal, ethical and humane use across the EU.
The project began in May 2014 and was completed in April 2016. The partners were supported by an Advisory Board of experts from research user communities across the EU.
For more information about the project visit: emeu.leeds.ac.uk