Workshop on Vulnerability and Social Justice Welcomes World Experts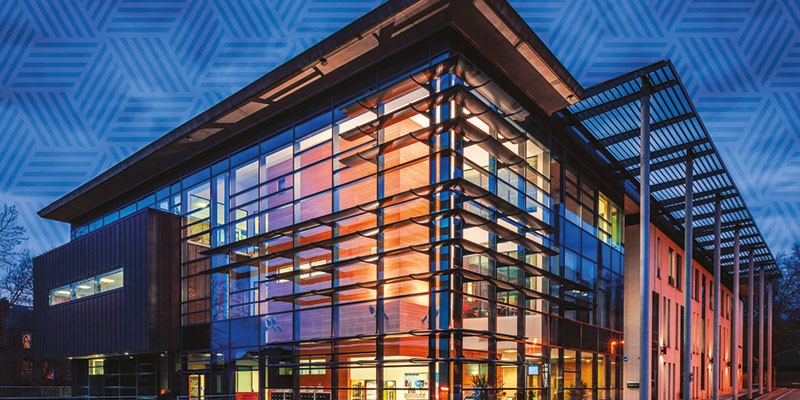 On Friday 17 June 2016, the University welcomed scholars from around the world to participate in a two day workshop on 'Vulnerability and Social Justice'.
The event was held in the Liberty Building, and was organised by the School of Law's Centre for Law & Social Justice in collaboration with the Vulnerability and Human Condition Initiative, Emory University, Atlanta.
The event, which represented a furthering of the institutional links being forged between the University of Leeds and Emory University attracted more than 70 delegates from around the world. Professor Martha Fineman, who has been at the forefront of the development of vulnerability theory, opened the workshop. The two days followed with papers on a range of subjects including neuroscience, foetal protection, surrogacy, self-employment, sexual assault, and disability amongst others. The Director for the Centre for Law & Social Justice, Professor Michael Thomson, commented:
"The Centre for Law & Social Justice was delighted to collaborate with the Vulnerability and Human Condition Initiative to bring together a truly - and impressively - international and interdisciplinary meeting. The event started with an excellent overview of how Martha Fineman has developed her Vulnerability Theory and ended with an excellent analysis of vulnerability theory and rhetoric in the context of the current UK politics of austerity by a participant delivering her first conference presentation. In between we had two days of exceptional papers and insightful and challenging debate. All aspects of the meeting testified to the value of the collaboration, interest in the area, and the need to take these arguments and conversations in to the future".
Professor Fineman, founding Director of the Vulnerability and Human Condition Initiative, described the meeting as the "beginning of the formation of a European Network on Vulnerability Theory". She stated that finding more scholars researching or utilizing vulnerability theory was a joy. A number of discussions are already taking place to continue the collaboration in to next year. Professor Fineman expressed her belief that she can only see important things building from this great foundation.