Lydia Bleasdale-Hill appointed as Excellence & Innovation Fellow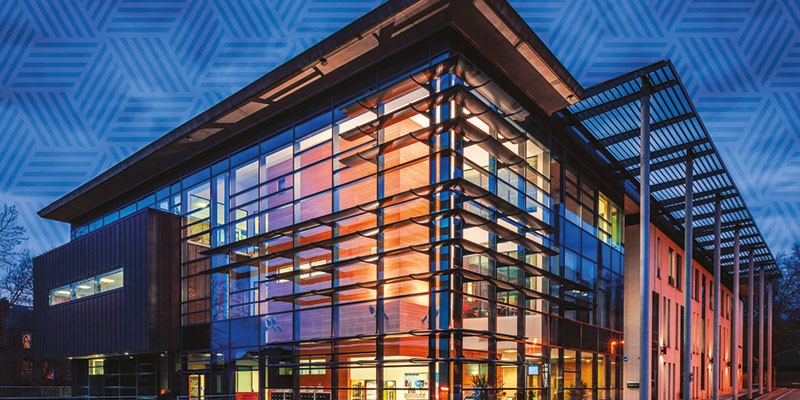 The Institute for Teaching Excellence & Innovation at the University of Leeds have announced the appointment of two Excellence & Innovation Fellows, who will be joining the Institute for 2016-17.
Lydia Bleasdale-Hill, Associate Professor in Law, will lead a project entitled Realising Resilience: An Evidence Based Approach to Embedding Resilience in the Curriculum. She will hold a 0.8 FTE secondment and will be supported by Mrs Sarah Humphreys (Co-ordinator for the School of Law's Legal Advice Clinics) who will hold a 0.2 FTE secondment to the Institute. The joint fellowship will research the different educational cultures of Schools and Faculties across campus and, using evidence drawn from staff and student interviews, suggest how resilience might be enhanced at curricular and co-curricular levels.
Bee Bond, Senior Teaching Fellow in the Language Centre, will dedicate her fellowship to researching and enhancing the transition International Students make into departmental cultures and scholarship. Her research will look in particular at international students' level of preparedness for discipline-specific language and learning. Her project will build upon the ground-breaking pre-sessional courses ran by the Language Centre, and build stronger partnerships between Language Centre tutors and academic staff within Schools.
Both projects, informed by strong pedagogical research plans, have the clear potential to transform aspects of our educational practice at Leeds.
Many congratulations to Lydia, Sarah and Bee, who will take up their roles in the Institute at the beginning of September.