School of Law hosts Women Breaking Barriers Panel Event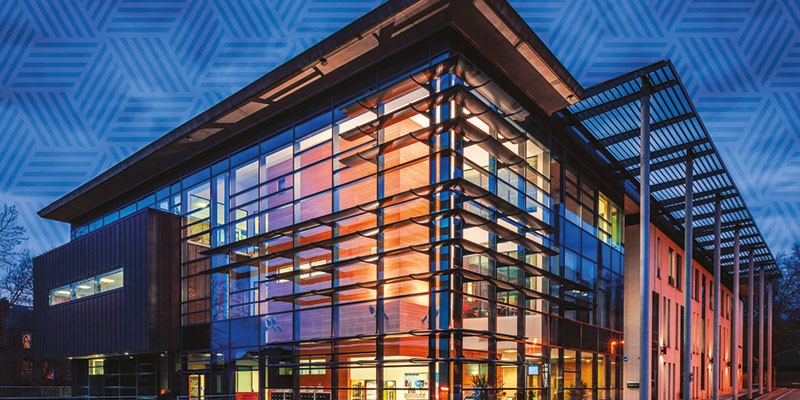 Women Breaking Barriers held its second successful event of the academic year.
On the evening of Thursday 10 March, Women Breaking Barriers, a student-led movement in the School of Law launched in 2015, held its second successful event of the academic year. WBB presented a panel of five distinguished females to an audience of approximately 50 students and staff of the Law School.
The panel was comprised of: Alison Levitt QC, a current Partner at Mishcon De Reya; Brie Stevens-Hoare QC, a renowned property barrister; Georgia Tripp, a Partner at Gunner Cooke; Anj Handa, an avid women's rights activist; and Griselda Togobo, a business consultant and founder of Forward Ladies. The diversity of the panel and the experiences they had to share meant that every member of the audience heard something that resonated with them, in both an empathetic and empowering way.
One of the main themes running through the panel was the challenges that the women had faced in their careers, simply because they were women; barriers which were both external and internal. One of the most notable and amusingly inspiring anecdotes came from Alison Levitt QC, of how she won female lawyers the right to wear trousers in court – something for which Brie Stevens-Hoare QC expressed her utmost gratitude!
More poignantly, was the conflict that arose when trying to balance starting a family with an advancing career in the pressured environment of a national commercial law firm, as described by Georgina Tripp. Though Georgina wanted to prove to her colleagues, herself and her junior women that career progression was still possible during this period of life, it became apparent that the environment of a commercial law firm was not wholly compatible with spending quality time with young children. Fortunately, Georgina's current firm is breaking the mould and allows much more flexibility and freedom for a work-life balance, which we hope more firms can adopt in the future.
As one of the co-founders of Women Breaking Barriers, I am delighted to say that the event was a success. Every audience member, whether female or male, left the room feeling that though the road to success and happiness may be a hard fight, any knock-backs will make you more resilient and may take you down a path that, ultimately, is the best direction for you.