Professor Akman speaks at the OECD Competition Committee Meeting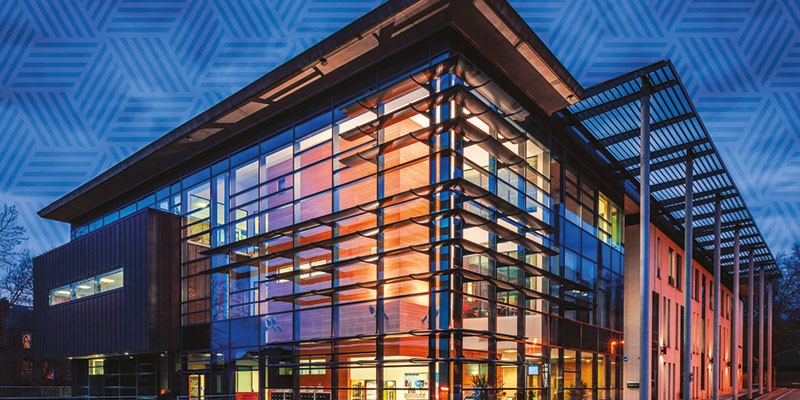 Professor Pinar Akman, Director of the Centre for Business Law and Practice, spoke at the Organisation for Economic Co-Operation and Development (OECD) in Paris on 6 June 2018.
Professor Akman was invited to speak at a by-invite-only Roundtable Discussion of the OECD Competition Committee on a panel concerning the Implications of E-Commerce for Competition Policy.
The discussion was attended by representatives of delegations (members of the OECD and other countries) which comprised senior competition authority officials. Professor Akman presented her research findings on the application of competition law to most-favoured-customer clauses adopted by online platforms which was published in the Journal of Competition Law and Economics (available online).