Students help prisoners get insight into how they can see their children on release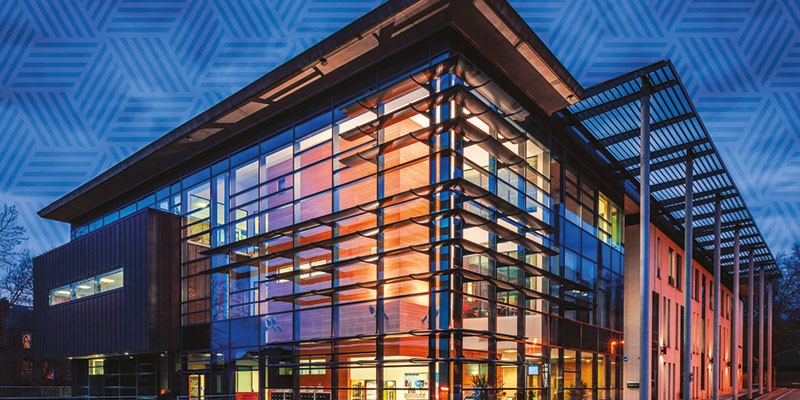 This semester has seen the School of Law launch a new community engagement project, in collaboration with St Giles Trust.
Students researched and delivered a presentation to prisoners in two local prisons, HMP New Hall and HMP Wealstun, covering contact with their children post-release. A volunteering solicitor, Claudia Gilham of Mills & Reeve, provided additional advice to prisoners.
The project was a resounding success in providing the clients with much-needed guidance, and in giving students an opportunity to test their legal knowledge out in a real-world setting. Verity, a second year BA Criminology and Criminal Justice student, commented: 'I feel really lucky to get to experience a world that most people will probably never see, it really helped me to apply everything I learn in the law school to real life people and situations – it brought my degree to life.'
The School's Director of Community Engagement, Lydia Bleasdale, thanked Claudia Gilham, and Chelcey Huxley of St. Giles Trust, for all of the support and guidance they provided everyone involved with the project: 'Without Claudia and Chelcey, this project would simply not have been possible. We are extremely grateful for everything they did to make sure it worked so well, and are delighted the clients found the information they were given so helpful.'