Student initiative StreetLaw informs the public on the gender pay gap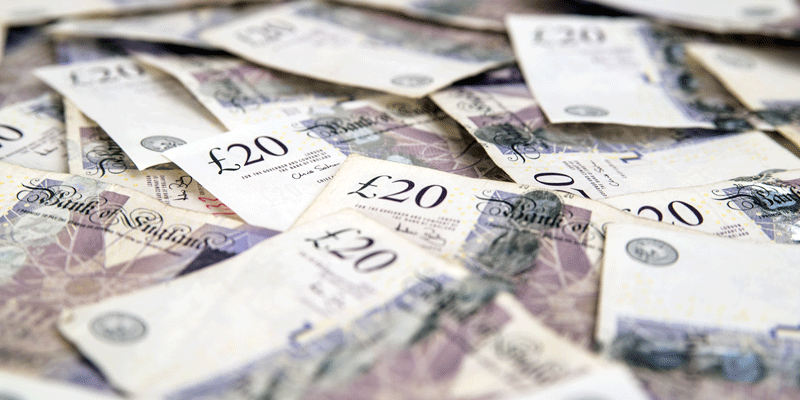 Student volunteers have been busy researching and delivering interactive presentations on the current and pressing topic of the gender pay gap.
The students have been supported throughout by School of Law staff and by Euan Lawrence, a volunteering solicitor from Blacks Solicitors in Leeds.
Thus far, presentations have taken place at the School of Law, as part of a wide range of events held to celebrate International Women's Day on 8th March, at a meeting of the Allerton High School Student Law Society and to students at Leeds Sixth Form.
The experience has been fantastic in helping students to develop their research and public speaking skills, and in helping the wider community to learn more about such a topical and political issue. Lydia Bleasdale, Director of Community Engagement at the School of Law, noted the importance of this project to both the community and to the students: 'We were delighted to receive such a positive response to this topic from the local community, and to be able to send our students to speak to so many young people about it. Listening to the presentations – all of which were very different, but equally insightful – was a real pleasure. We are extremely grateful to Euan Lawrence of Black's Solicitors for the invaluable guidance and feedback he provided the students during the drafting of their presentations.'
First year LLB Law student Klaudia Chmiel commented: 'I wanted to be a part of educating others about the law, but at the same time being able to educate myself. As this was done through interactive workshops, I had the opportunity to learn about an ongoing issue of the gender pay gap while developing my public speaking skills. It truly makes a big difference in your work when you know it has an impact on others and when it has an impact on you. I was able to network with the staff and other professionals who came to assess the presentations, and gain experience that I can confidently use for my future endeavours.'