Disability Law Hub prepares to impact change at European level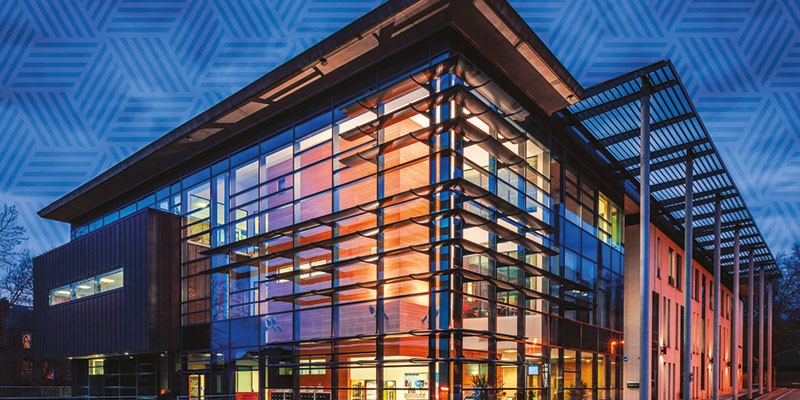 The Disability Law Hub, established in 2016 by the School of Law's Centre for Law and Social Justice, has taken steps toward redirecting the future spend of EU Structural Funds.
Action taken by the Hub so far includes producing academic reports for the Equal Rights Review and a UN Office of the High Commissioner of Human Rights (OHCHR) Study; a conference to maximise publicity; public comment on draft regulations, which led to new conditionalities on spend being used to assist member states in building up community services; and the set-up of a Structural Funds Watch research programme to track and report on how monies were actually being spent.
Ahead of a review of the regulations later in 2018, the Hub brought together leading academics from across Europe (University of Leeds, Maastricht University, Lund University and Trinity College Dublin), and the United States (New York University and Harvard Law School) to produce a detailed legal memorandum. This memorandum was the subject of a closed-door seminar for senior European Commission officials from several Directorates in Brussels in late March 2018. The group will re-assemble when the European Commission publishes its new draft regulations in May to make a detailed commentary on the draft regulations.
Disability Law Hub co-ordinator Professor Anna Lawson explained "Universities can and should see themselves as good citizens that can use their knowledge to advance positive change in our democracies. The legal memorandum we produced in March shows our convening power amongst leading academics in Europe and internationally. It is this combination that gets things done, and our students benefit enormously from this kind of research-led and policy-oriented teaching."
Newest member of the Hub Professor Gerard Quinn added "to have real impact you need a theory of change, and you need to position your academic work to have maximum effect over the life-cycle of a policy. The result is academic work that is influential, agenda-setting and impactful."