Professor Pinar Akman speaks at HM Treasury on UK competition policy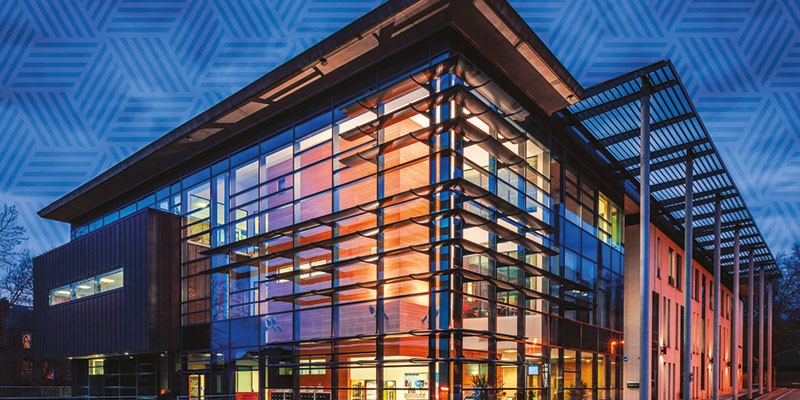 The Director of the Centre for Business Law and Practice has contributed to discussions on competition policy and the potential reform of UK competition policy.
In this invitation-only workshop on 6 February 2018, Professor Akman delivered a talk on the challenges of digital markets and of Brexit for UK competition policy.
In October 2017, she was one of three academics to give oral evidence to the House of Lords EU Committee, Internal Market Sub-Committee's inquiry into Brexit and competition policy. The final report of the Committee citing Professor Akman's evidence on numerous occasions was published on 2 February 2018.
The topic of the application of competition law and digital markets is the subject matter of Professor Akman's research project under the Philip Leverhulme Prize (£100,000) that she has recently been awarded.