Leeds Law PhD scholar given an international role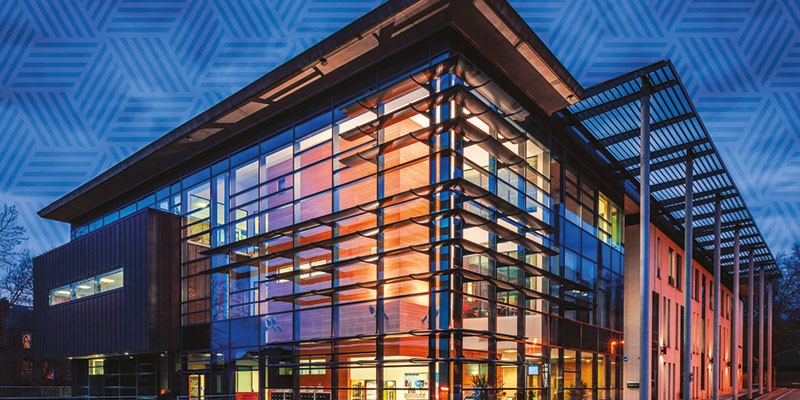 Ms Amrisha Pandey, a PhD scholar at the School of Law, has been appointed to the International Water Resources Association's Task Force on Water Quality.
Amrisha is writing her thesis on the right to water and water governance in international law with special reference to India.
She also was successful earlier this year to win a prestigious scholarship to attend the summer course of The Hague Academy on International Law. Professor and Barrister Surya P. Subedi OBE, QC is her supervisor.