Leeds' legal sector grows faster than any other UK city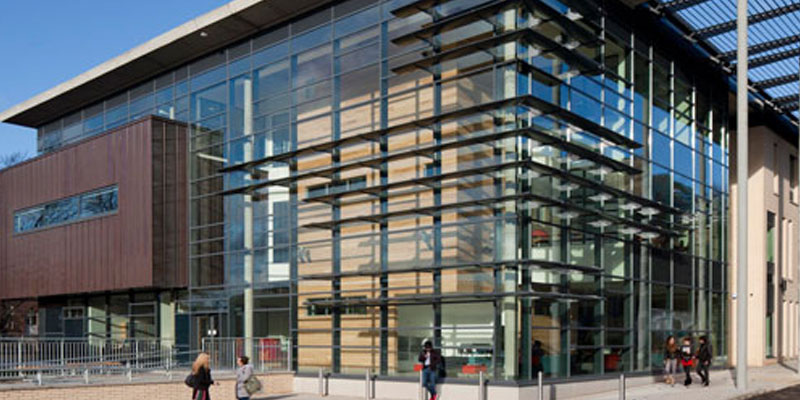 Research carried out by Branksome Partners, with support from the School of Law and the Leeds City Region Enterprise Partnership has found Leeds to have the fastest growing legal sector in the UK.
The legal sector in Leeds has grown faster than any other UK city over the past decade, with the economic output of Leeds' law firms expected to top £300m this year. A new study into the value and scope of Leeds' legal base shows that the city has outstripped the City of London, Manchester and Birmingham in terms of the growth of new firms, with legal bosses in the city now hoping to position Leeds as one of the principal legal capitals in Europe.