Professor Rita de la Feria interviewed on Times Radio about 50th Anniversary of VAT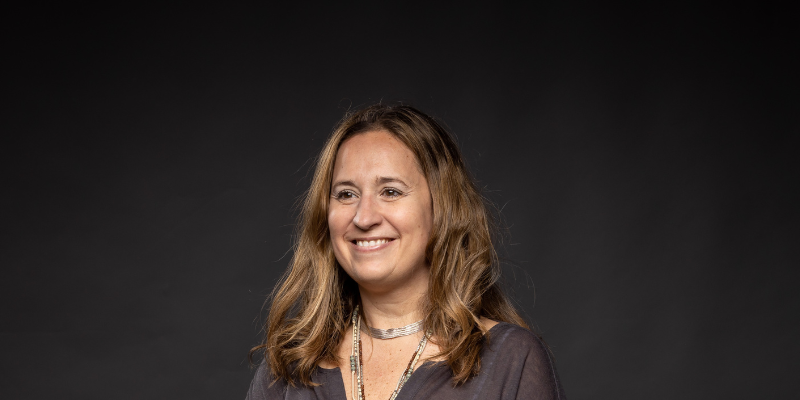 VAT (Value-Added Tax) was introduced into the UK on April 1, 1973 by the then Chancellor of the Exchequer Anthony Barber.
On Friday 31st March 2023 School of Law Chair in Tax Law, and global expert in VAT Professor Rita de la Feria was interviewed by Matt Chorley on Times Radio to mark the 50th anniversary of VAT in the UK.
They discussed the importance of VAT for the UK budget, why VAT is not a good instrument to protect meritorious products and of course some of the most famous VAT debates, including whether Jaffa Cakes are a cake or a biscuit, or whether giant marshmallows are a confectionary or cooking food.
VAT was introduced in the UK 50 years ago. Today, it is the 2nd most important tax in the country, after personal income taxes. Last year it collected £143 bn - that's many hospitals, doctors, schools, and teachers. It's not a modern VAT. There were errors done at inception, which have been so far impossible to correct. It has done a lot for the country, but it's old now, and it needs re-thinking. The 50th anniversary is a good moment to take stock.
Professor de la Feria's research is regularly cited by courts across Europe, including the EU Court of Justice, and she has testified before five elected Parliaments, including the UK Houses of Parliament, the European Parliament and the Brazilian Congress. She is involved in tax policy discussions all over the world, and has provided advice to many countries worldwide. In 2019, Professor de la Feria was recognised by the International Fiscal Association (IFA) as one of the most influential women in tax in the last 100 years.
Click here to visit the Times Radio website and listen to the interview in full.
The interview is also a podcast episode – click here to visit the Red Box Politics Podcast and listen to the interview.