The Royal Asiatic Society establishes prize named after Professor Surya P. Subedi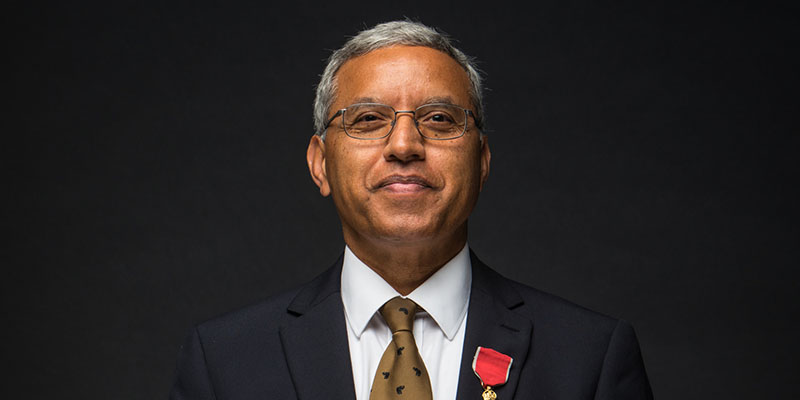 The Royal Asiatic Society of Great Britain and Ireland was founded by the eminent Sanskrit scholar, Henry Thomas Colebrooke, on the 15th March 1823.
The School of Law is delighted that the Royal Asiatic Society has launched an annual prize named after our Professor of International Law, Surya P. Subedi OBE, QC, DCL.
The 'Surya P. Subedi Prize' will be awarded to a book or an article on Nepal in English published anywhere in the world in any one calendar year. Nominations are invited for publications on Nepal during 2022 and should include a short paragraph detailing why the book or article should be considered for the prize accompanied by a short biography of the author and one letter of support.
The nominations will then be considered by a panel of judges and the winner will be announced by the end of September 2023. This Prize has been offered by Dr. James J. Busuttil to honour the work and distinguished career of his friend and colleague Professor Surya P. Subedi.
Read more about the 'Surya P. Subedi Prize' on the Royal Asiatic Society website.