Professor Paul Wragg appointed to Clean up the Internet advisory committee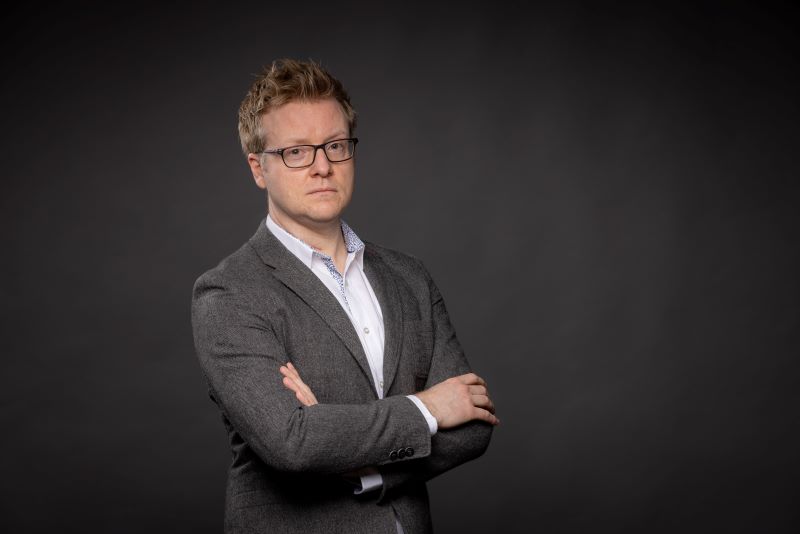 Clean up the Internet is an independent, UK-based organisation concerned about the degradation in online discourse and its implications for democracy.
The School of Law's expert in media law Professor Paul Wragg has been appointed to the advisory committee of the campaign group Clean up the Internet.
Established by Stephen Kinsella OBE and Robert McLeod, Clean Up The Internet campaigns for an end to the abuse, vilification and harassment online that has made the internet a toxic environment for many.
It has been a major player in the debate on online safety and has contributed key provisions to the revised Online Safety Bill currently before Parliament.
Professor Wragg was invited to join the committee in light of his expertise in free speech and privacy law. He is also on the board of the Hacked Off Campaign which was established in 2011 in response to the phone-hacking revelations and campaigns for a free and accountable press for the public.