Leeds welcomes Indonesian International Student Mobility Awards awardees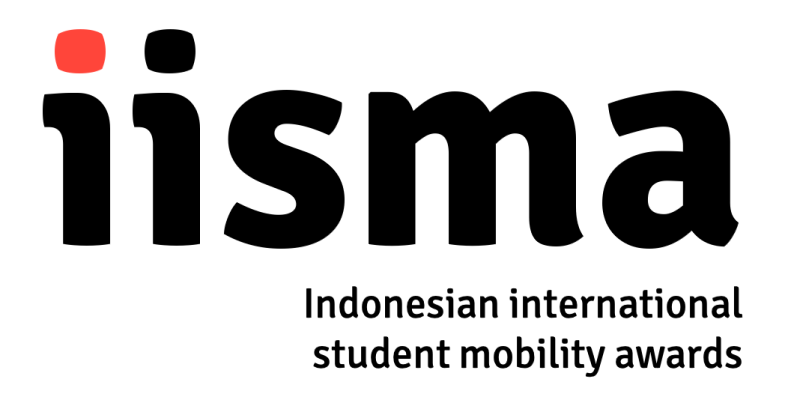 The IISMA is a government-funded scholarship scheme which offers Indonesian students the opportunity to gain knowledge and skills from world renowned universities in 30 countries.
The scheme is centrally managed by Directorate General of Higher Education, Research and Technology (DGHERT), Ministry of Education, Culture, Research and Technology (MoECRT) and is open for undergraduate students from all Indonesian Higher Education Institutions under DGHERT.
It is a great opportunity for students as the scholarship covers most fees, including tuition fees, transportation and living allowance. Not only does the scheme allow the awardees a chance to learn in an international multidisciplinary environment, they are able to gain 20 credits during their time abroad.
Prof. Ir. Nizam, Director General of Higher Education, Research and Technology was quoted as saying, "IISMA is a programme to cultivate skills, widen the perspective of Indonesian students with a global outlook, learning new skills in a multicultural setting, making friendships and developing international networking."
The University of Leeds had 13 IISMA awardees in 2021, and we're pleased to announced that due to popularity of the University and IISMA, Leeds will be welcoming 20 awardees this September. The awardees will be studying across varying disciplines, including law where 2 IISMA awardees have been accepted to study in our internationally-renowned School of Law.
Krystyna Kowalska, Regional Development Manager, South and Southeast Asia said, "We are excited to welcome our second cohort of IISMA students in September 2022. It is a fantastic scheme and the first group of awardees we received were excellent ambassadors for Indonesia and their home universities. Here in Leeds, we have extensive links with Indonesia. This ranges from hosting well over 100 Indonesian students on our campus each year through to undertaking research to address some of the key global challenges."
Leeds is an outstanding research-led global university, carrying out world-changing research and innovation through international collaboration to maximise global impact. We aim to provide an outstanding education to attract, excite and retain high-quality students from diverse backgrounds, and equip them to succeed in a competitive global employment market.
Through IISMA, awardees will have the opportunity to not only increase their cross-cultural understanding and skills while being on our international campus, they will no doubt enjoy the chance to develop international networks and gain important knowledge and skills that will equip them for future careers.