School of Law alumna awarded Economic and Social Research Council White Rose Doctoral Training Partnership Scholarship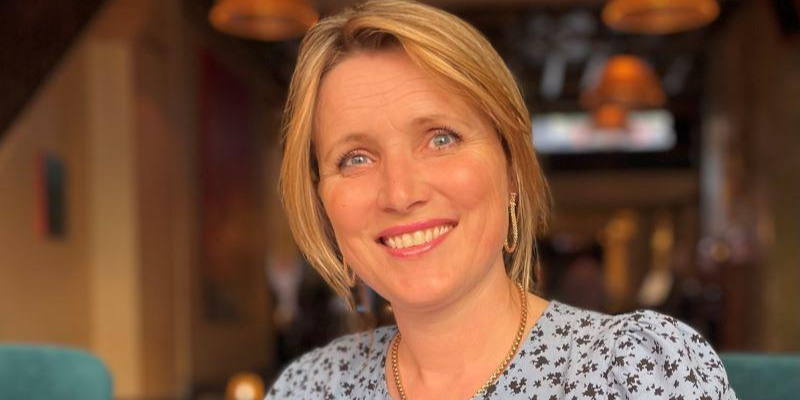 The White Rose Doctoral Training Partnership is a collaboration across the social sciences at the Universities of Leeds, Sheffield, York, Bradford, Sheffield Hallam, Hull, and Manchester Metropolitan.
School of Law alumna and Teaching Assistant Elizabeth Bourgeois has been awarded an Economic and Social Research Council (ESRC) White Rose Doctoral Training Partnership (WRDTP) 1+3 Advanced Quantitative Methods Scholarship on the Security, Conflict and Justice pathway at the University of Leeds.
Elizabeth's scholarship will start in October 2022 where she will complete a Masters in Social Science Research (MA) before embarking on doctoral research into why 38% of criminal trials "crack" (fail to go ahead) on the day.
Cracked trials are so unjust, I am surprised they have not been the focus of greater academic attention. This is now made possible with new and unprecedented access to Ministry of Justice court data.
Her research will use the newly available Ministry of Justice Data First Programme which makes it possible to explore over 100 case variables for each of over ten million court cases in England and Wales from 2011 to 2020. Quantitative research will be supplemented with interviews with magistrates, judges, lawyers and legal advisors.
Elizabeth graduated in 2019 from the University of Leeds with a degree in Criminal Justice and Criminology and will continue her work as a Teaching Assistant on this course.
Elizabeth said: "I have spent over 12 years sitting as a magistrate in Bradford and in my experience cracked trials can result in no justice for the guilty, no acquittal for the innocent as well as causing unnecessary stress for witnesses and wasted time and costs associated with trial preparation.
"I am looking forward to presenting the PhD proposal as a poster at the European Criminology Conference 2022 in Malaga to start a conversation on this important and overlooked subject.
"I am grateful to Dr Jose Pina Sanchez and Professor Graham Farrell, my PhD supervisors, who advised me on the scholarship application".