Professor Paul Wragg provides evidence to the UK government on Strategic Lawsuits Against Public Participation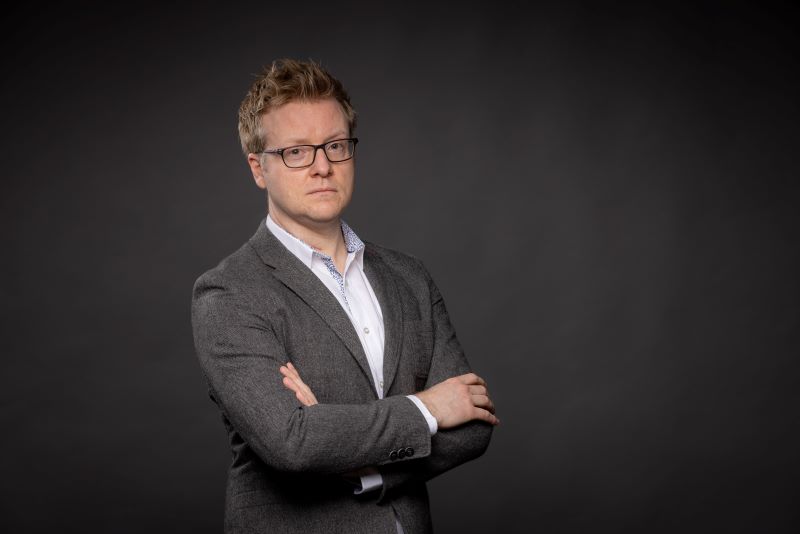 SLAPPs can be characterised as an abuse of the legal process, where the primary objective is to harass, intimidate and financially and psychologically exhaust one's opponent via improper means.
On Wednesday 20 July 2022 the UK Government published its response to its Call for Evidence on Strategic Lawsuits Against Public Participation (SLAPPs), setting out major reforms to protect the UK legal system from abuse.
The Call for Evidence was published on 17 March 2022 inviting views on potential measures for legislative, procedural and regulatory reform. School of Law Professor of Media Law Paul Wragg was one of the experts who provided evidence.
Professor Wragg was among those who stated that defamation law is working properly which the government appeared to agree with, affirming "There is a strong sense that existing defences in defamation law are working".
He said:
The government is both convinced that there is a SLAPPs problem and that state intervention is required to address it, but its response is entirely underwhelming as to not only the existence of the problem itself but why law is the answer. Much more thought is required otherwise the government is bound to create more problems than it will solve.
Professor Wragg is a member of the Board for "Hacked Off"; the campaign for a free and accountable press, and has published a book (A Free and Regulated Press, (Hart, 2020)), which challenges the common myths about the so-called incompatibility of press regulation and press freedom.