Dr Matt Tidmarsh interviewed on Voice of Islam Radio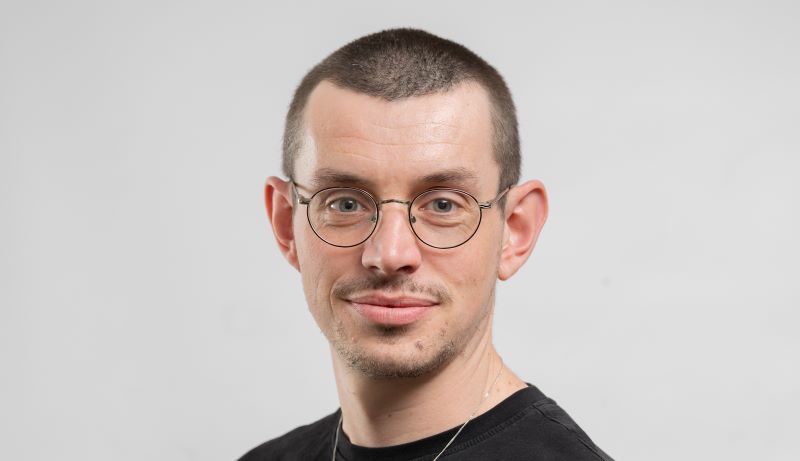 Voice of Islam is a digital and online radio station with podcasts covering topics from an Islamic viewpoint.
School of Law Lecturer in Criminal Justice Dr Matt Tidmarsh spoke to Voice of Islam Radio about the rising prison abolition movement and debated whether it is currently viable to reduce prison systems in our political climate and with rising prison populations in the UK.
I don't believe that prison is the most effective way to keep people safe in the long term. It is certainly not the most effective way to rehabilitate people.
Dr Tidmarsh told us, "I was invited onto Voice of Islam radio to discuss recent calls for prison abolition, along with potential alternatives. As such, I discussed my research (co-authored with Dr Ian Marder, a School of Law alumnus) on co-producing criminal justice services in the community as a way to both divert people from custody and improve outcomes for numerous stakeholders".