Professor Pinar Akman contributes to Centre for International Governance Innovation essay series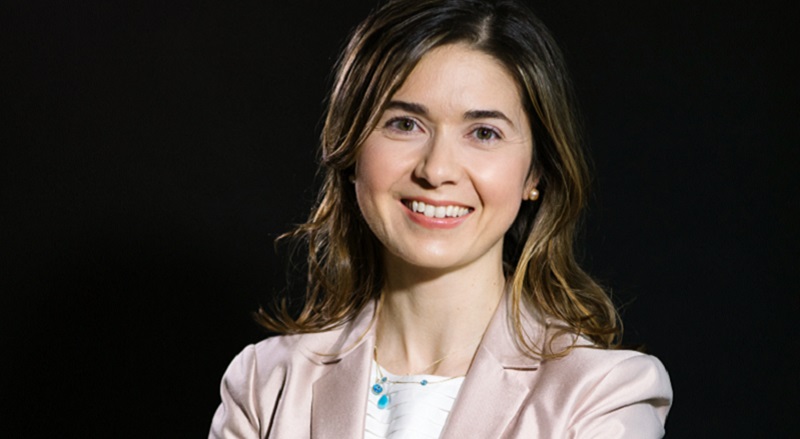 The essay is titled "Competition Law, Digitalization and Platforms: Separating the Old Challenges from the New".
School of Law expert in Competition Law Professor Pinar Akman's essay is part of The Four Domains of Global Platform Governance, an essay series that examines platform governance from four distinct policy angles: content, data, competition and infrastructure.
The series is part of an international, interdisciplinary project led by the Centre for International Governance Innovation, an independent, non-partisan think tank based in Canada.
In her essay, Professor Akman argues that "before new laws hit the books and new authorities are created, a reality check is needed to understand the root cause of the apparent 'failures' of existing laws, for whom they have failed, and the causal relationship between those failures and the business models and practices of the entities that will be subjected to the new governance models."