PhD graduate has book on The Local Prevention of Terrorism published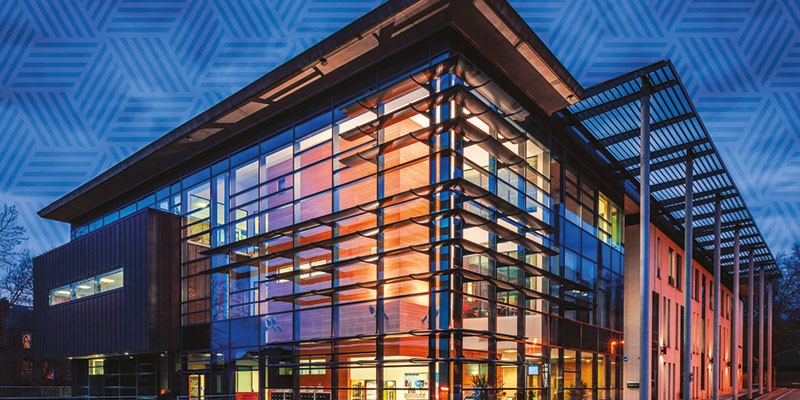 One of our recent PhD graduates, Dr Joshua Skoczylis, has now published a book which is closely based on his thesis – The Local Prevention of Terrorism (Palgrave Macmillan).
Joshua, who now works as a Lecturer in Criminology at the University of Lincoln, was funded by the ESRC to undertake research into the Prevent policy of the UK government which seeks to engage with terrorism and extremism at an ideological level and seeks to intervene to help stop individuals becoming terrorists or supporting terrorism.
His research was undertaken with a sample community in the north of England through interviews with national and local professionals and focus groups. It provides a holistic overview of the policy's formation, delivery and impact, especially on the professionals involved and on Muslim communities.
The Foreword is written by one of his former PhD supervisors, Professor Emeritus Clive Walker, who states that the book 'is an in-depth understanding of impact at both a national level and also in a selected location through qualitative fieldwork, including an assessment of legitimacy and trust felt by affected communities which shows greater complexity and deeper understanding that the usual, and rather shallow, "suspect community" perspective.
From these clear methods and findings, the book arrives at a number of innovative conclusions and recommendations.' Joshua's book is not the final word on this highly controversial subject, but it is highly commended as a notable product of the Leeds Law School.