Rachael O'Connor wins Association of Law Teachers' (ALT) Stan Marsh Prize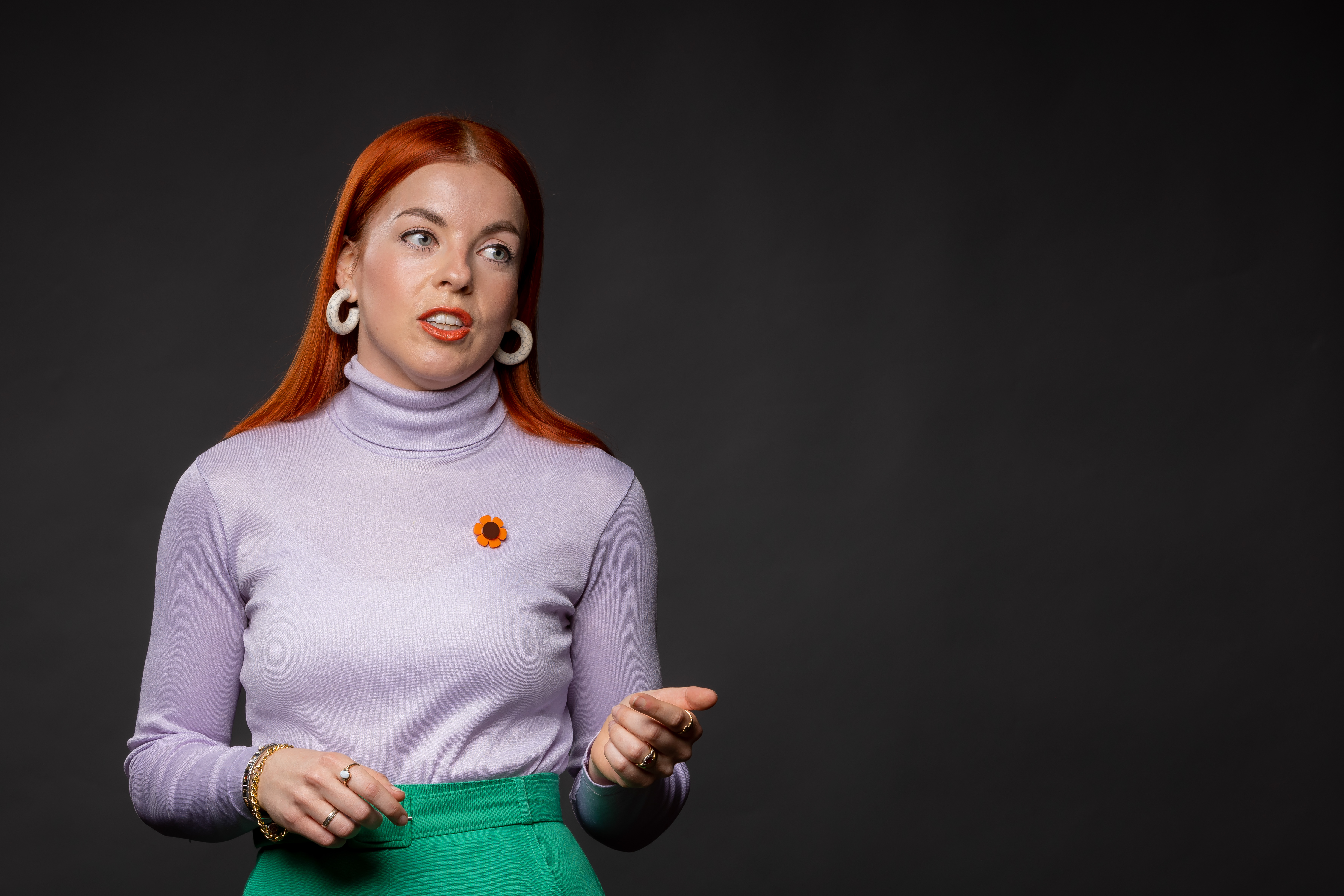 The prize was awarded for the paper "Reverse mentoring between international students and staff in legal education".
School of Law Lecturer, Director of Student Support and Academic Personal Tutor Lead Rachael O'Connor has been awarded the Association of Law Teachers' Stan Marsh Prize for the best paper at the ALT's annual conference in April 2022.
Rachael's paper "Reverse mentoring between international students and staff in legal education" is based on research conducted with international law students and staff members, funded by Leeds Institute for Teaching Excellence (LITE) and the ALT which promotes and supports innovation and excellence in teaching and disseminates outcomes for impact on student learning.
Following the pilot work on which the paper is based, Rachael secured a three year LITE Fellowship in 2021 for an intersectional project entitled "Setting expectations and shaping our practice: an exploration of academic personal tutoring in partnership with minoritised students" through which she is expanding her existing work on reverse mentoring in legal education with students who identify as under-represented across the University more broadly.
Rachael said of her win, "I'm so pleased to have had my work recognised with this award, judged by a panel of academic peers I have a huge amount of respect for and who have taught me a lot through their work and support. I also owe a big thank you to the LITE team and all of the staff and students across campus who continue to support me with this important work, putting under-represented voices at the forefront of our University and School practices. I'm really excited to see where my student-led LITE fellowship work continues to develop and the impact it will have on campus policies and practices".