Dr Leopoldo Parada featured in Bloomberg Tax article on the tax treatment of foreign investment funds in Portugal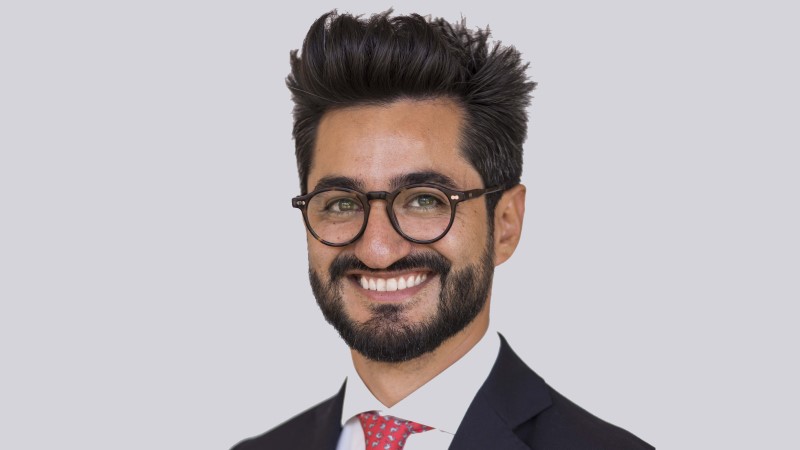 Dr Leopoldo Parada's opinion has been featured, together with other experts, in a Bloomberg Tax article entitled 'Millions in Taxes at Stake for Foreign Funds Watching EU Court'.
The article focused on a pending decision of the European Court of Justice (ECJ) regarding the tax treatment of foreign investment funds in Portugal.
The article follows the release of Advocate General Julianne Kokott's opinion in this pending case law. The case centers around a 2015 law change in Portugal that made foreign investors subject to withholding tax on dividends, while their local counterparts were subject to a much smaller stamp duty tax – a difference the foreign investors claim is discriminatory.
When asked about the implications of the AG Julianne Kokott's opinion and the potential outcome of the case, Dr Parada stated: "I think it's dangerous for the court to say that you can compare two different taxes in this way as it could lead to other forms of discrimination among member states, because it would, in effect, allow countries to argue their intention was not to discriminate".
Similarly, he added: "The case seems outside the line of the existing ECJ case law and it seems to put aside some of its more important rulings that established that a fund should be treated independently from its investors for tax purposes".
Read the full Bloomberg Tax article [behind a paywall].