Dr Subhajit Basu speaker at international data protection conference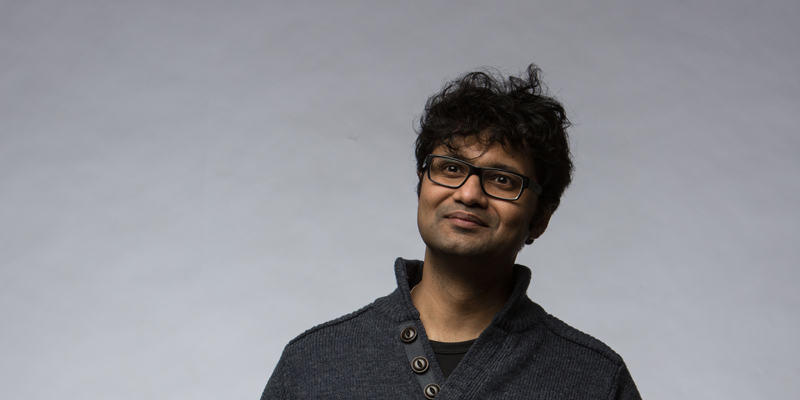 Dr Subhajit Basu was an invited speaker at the Facebook-sponsored data protection event 'All-stakeholder conference on data protection and privacy fair' organised by the University of Lagos.
The theme of the conference was 'Framing Global Policy and Standards on Data Protection: An African Perspective'.
Dr Basu, Associate Professor in Information Technology Law, explained the background behind the importance of the conference: "Data protection is of enormous importance to our current data-driven world. Its value lies in the long-lasting consequences it invariably has on general economic wellbeing and quality of life.
"However, despite decades of steady development, Africa is still characterised by fragile economies, widespread poverty, and inequality. This makes data of immense value to the region.
"Proper regulation of data processing and protection of data subjects has the potential to provide vital intelligence, promote innovation, enhance productivity, and guide proactive improvements of development processes".
Topics which were discussed at the conference included:
Does Africa need home-grown legislation on data protection?
How can we ensure the adoption of data protection laws that reflect African realities?
To what extent will transposing the privacy regime in other regions (such as the European Union (EU) General Data Protection Regulation (GDPR) be of benefit to Africa?
How can we, as a continent, improve on proposed and existing laws to comprehensively protect personal data in a way that balances privacy protection and promotes much-needed innovation?
What mechanisms are needed for enforcement and compliance with data protection regimes in Africa?
What lessons can we learn from the privacy regimes in other jurisdictions?
At the conference, Dr Basu said: "I am never a big proponent of copying legislation. In my view, African governments should try for a 'separate but equal' system. Your path can be different, but goals can be similar.
"One can always make an academic argument when it comes to developing a robust, individual right protecting data protection system, and then there are ground realities and practicalities, economic constraints".
We don't need to have the same systems or privacy laws – we need to develop principles and frameworks that allow our approaches to complement, not contradict, each other.