Dr Suren Gomtsian discusses BlackRock announcement in Financial Times letter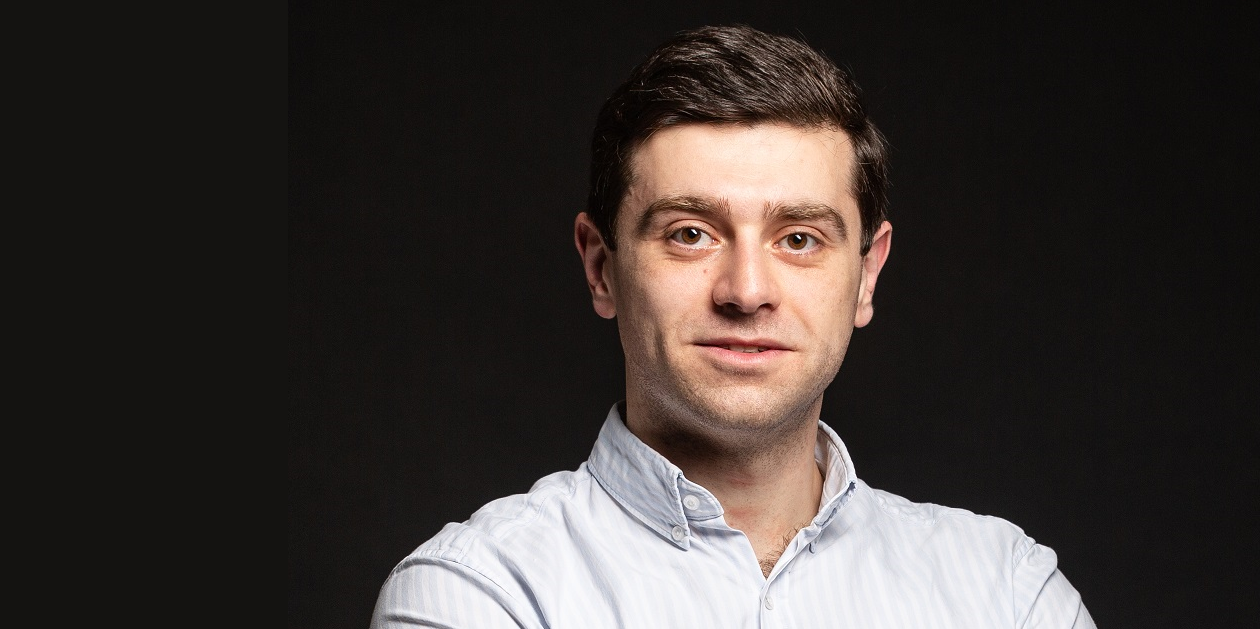 Dr Suren Gomtsian's letter 'BlackRock is only winner in proxy voting change' has been published by the Financial Times.
Dr Gomtsian, Associate Professor in Business Law, has commented in the Financial Times on the recent announcement by BlackRock, the world's largest asset manager, to allow its major clients (pension funds and other institutional investors) to vote directly on shares held by BlackRock funds.
The current practice where BlackRock votes on shares bought using client money has made the investment manager corporation the most powerful shareholder in many countries.
In the letter, Dr Gomtsian shares his thoughts on BlackRock's motivation for giving away power and whether the proposed change will increase the influence of pension funds and improve shareholder voting.
Read the full letter in the Financial Times. [Article behind a paywall]