Rachael O'Connor secures Leeds Institute of Teaching Excellence (LITE) Fellowship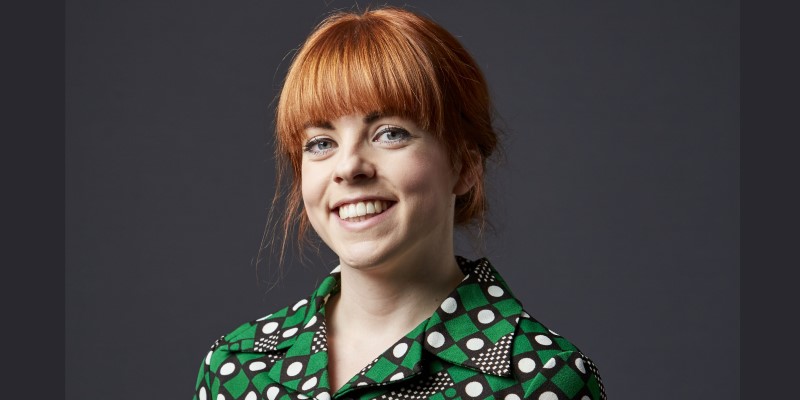 Rachael O'Connor's project entitled 'Setting expectations and shaping our practice: an exploration of academic personal tutoring in partnership with minoritised students' commences in September 2021.
Rachael O'Connor said, "I'm really excited to begin my LITE Fellowship in September and to work collaboratively with students and other colleagues throughout the project.
"This opportunity will permit me to expand my existing work on reverse mentoring in legal education with marginalised student groups across the University more broadly. This will help me to gather a broader evidence base to develop and inform University structures, particularly around student support and academic personal tutoring, as well as exploring the impact of our revised institutional academic personal tutoring policy on the ground. All of this will be done in collaboration with marginalised and underrepresented students to ensure the work is authentic, centralised around and led by student voice and priorities.
"This work supports the University's 2020-2030 strategic strands, most strongly in relation to Community (working in partnership with students) and Culture (being welcoming to underrepresented groups, enhancing their sense of belonging and chances of succeeding)."
Rachael has also been selected as a winner of University of Leeds Teaching Awards 2021 in the 'Early Career Excellence' category. The awards celebrate excellent practice in student education, as well as the work and innovation of colleagues to deliver high-quality teaching and learning at Leeds.