Dr Subhajit Basu speaks at National Conference on Data Privacy in India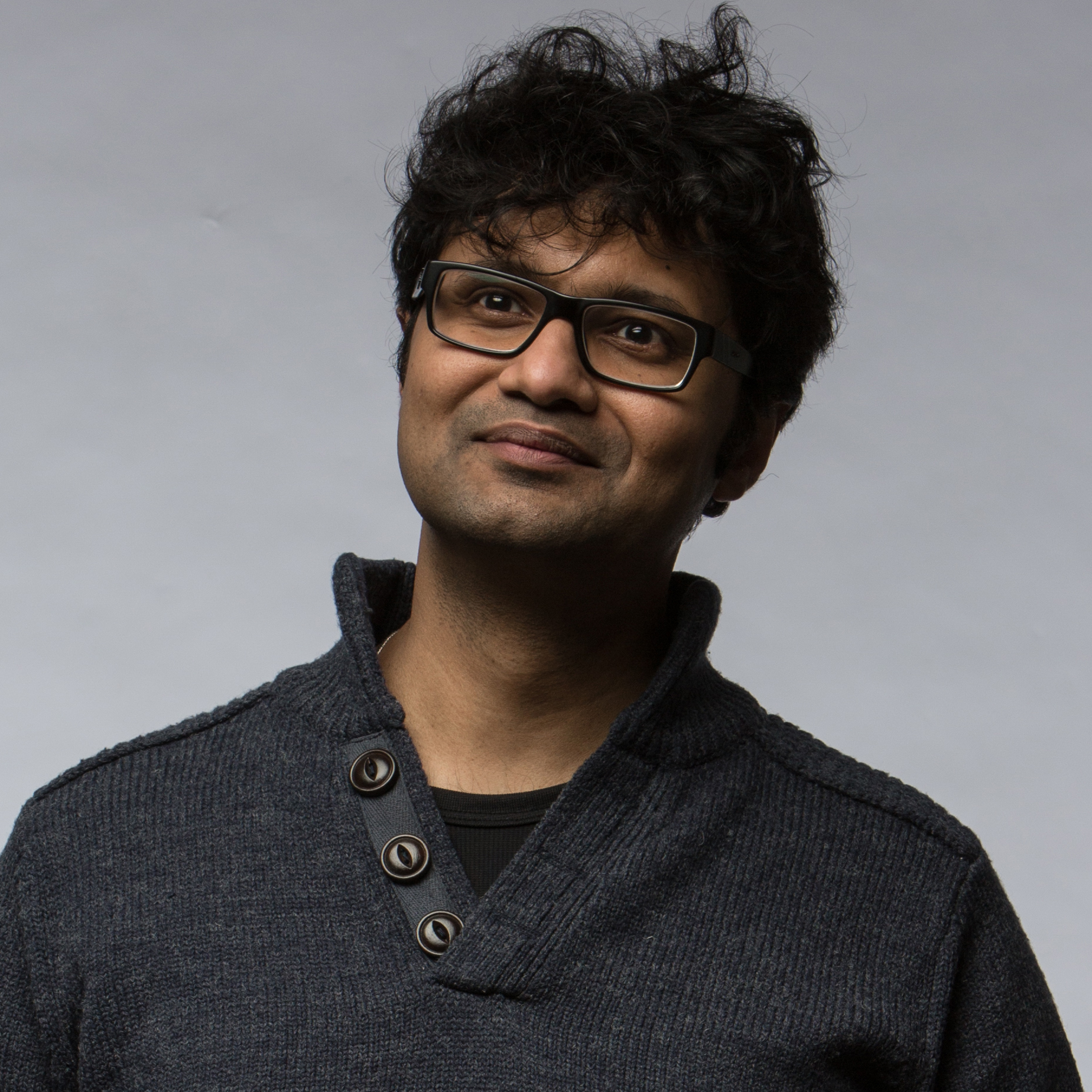 'Data Privacy – a Cyber Colloquium' was a two-day conference organised by the Centre for Excellence in Cyber Law and Data Protection Law, ICFAI Law School, IFHE, Hyderabad.
The School of Law's Dr Subhajit Basu was one of the keynote speakers at the two-day conference 'Data Privacy – a Cyber Colloquium' on 4 and 5 June.
The conference also included presentations on topics such as: data protection and privacy laws in India, international data transfers and the jurisdictional issues, Schrems II and international data transfer agreements, analysis of PDP Bill 2018 and 2019, and health and data protection.
As part of Dr Basu's Keynote lecture, he highlighted the drawbacks in India's Personal Data Protection Bill 2019.
"I do not think we need reminding why India needs a data protection law sooner than later. One needs to look at the Air India data breach issue and India's Aadhaar card system to understand that! I cannot believe the extent of the intervention powers Bill gives to India's central government and the exemptions granted to it. Particularly clauses 12 and 35 of the Bill give central government overreaching powers to impede the protection of citizens' data, and most likely, it undermines the fundamental right to privacy under Article 21 of India's constitution.
"Surveillance by the Indian state has always been mostly shrouded in ambiguity, especially since concepts like endangering state security, sovereignty and integrity have not been adequately defined."