Professor Graham Dutfield comments on patents for Covid-19 vaccines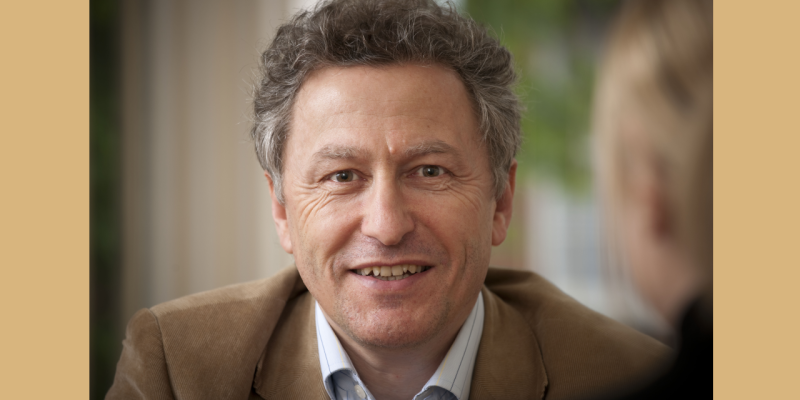 Professor Graham Dutfield is quoted in an article covered by France24 and MSN news, which looks at the drive to develop vaccinations that could lead to a race to secure patents.
Intellectual property rights, such as patents, can drive prices of vaccinations up as fewer companies are able to supply them. In the case of the Covid-19 vaccines, some countries and human rights groups are calling on patents to be waived in order to avoid discriminating against vaccine access. Although, certain vaccine producing countries have claimed that "intellectual property rights work as important incentives to drive research and innovation forward, all the while working as a safeguard against low-quality replications".
Certain companies, such as Moderna, haven't enforced patents on their vaccines during the pandemic. However, this could change moving forward and doesn't address the wider issue of pharmaceutical companies not sharing the knowledge of how to produce the vaccines.
When discussing this wider issue of knowledge sharing, Professor of International Governance, Graham Dutfield, likens "a patent without know-how and technological transfers to a recipe without instructions and measurements".