Professor Graham Farrell and PhD researcher Emily Sheard quoted in Guardian article asking "Would Covid masks help criminals get away with it?"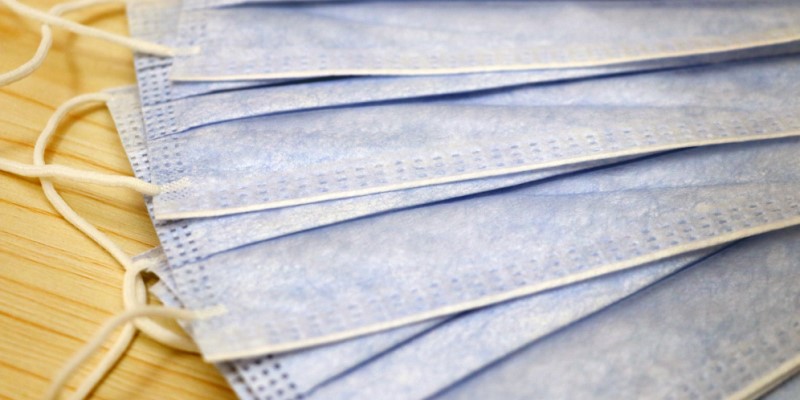 Kent Police say there has been a "rise in suspects using face coverings to mask identity".
The School of Law's Professor of Crime Science Professor Graham Farrell, along with PhD researcher Emily Sheard, have been quoted in an article in the Guardian which asks "Would Covid masks help criminals get away with it?".
The article explores the increase in use of criminals wearing surgical masks whilst committing crimes in order to hide their identities.
Although they were sometimes used before the pandemic, there have been news reports of commercial robbers wearing surgical masks and reports of a surge in California.
In order to combat an increase in mask-assisted crime, they warned shop owners to look out for robbers returning for a second bite of the cherry because "we know that successful commercial robbers return to the same, nearby or same-type premises".
These findings are part of a research project led by Professor Farrell and funded by UK Research and Innovation (UKRI) into the impact of Covid-19 on crime in England: "Reducing the unanticipated crime harms of Covid-19 policies".