MSc Criminal Justice and Criminology students have reports published on dissertation research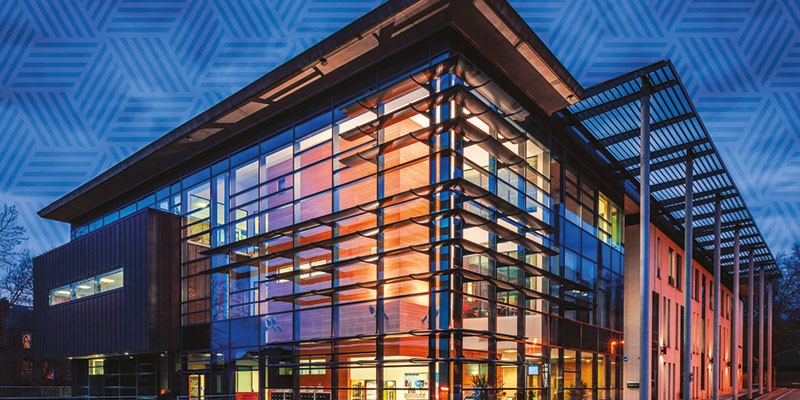 Reports from four former MSc Criminal Justice and Criminology students in the School of Law, whose dissertation projects were supported by N8 PRP bursaries, have been published.
The N8 Policing Research Partnership (N8 PRP) is a cross-institutional hub for research and innovation in policing research and knowledge exchange which facilitates collaborations between universities, Police and Crime Commissioners, police forces and partners across the north of England.
In 2018 and 2019, the N8 PRP supplied student bursaries for collaborative Masters dissertation projects on policing priorities which were identified by project partners West Yorkshire Police and Safer Leeds. In total, five bursaries were funded for students on the Criminal Justice and Criminology MSc programme, of which four reports are now available. The fifth report is due to be published later in the year.
School of Law colleagues, Dr Sean Butcher, Dr Sam Lewis and Dr Laura Bainbridge supported the students as project supervisors. Rebecca Fox, Lydia Gilbert, Kelly Nemeth and Jeremy Swire have all had reports published about their dissertation research. The reports cover a variety of topics, including: Black, Asian and minority ethnic (BAME) representation, policing in city centres, lower-risk domestic violence cases and child criminal exploitation.
In the report 'Black, Asian and minority ethnic representation in policing: an exploratory study on perspectives in West Yorkshire Police', Rebecca Fox explores BAME representation in the police force and questions what the current barriers are and what is being done to overcome them.
Lydia Gilbert's research explores how police can work to ensure safe and vibrant city centres in her report entitled 'Policing the Night-Time Economy: Overcoming Barriers to Partnership Working'.
The report by Kelly Nemeth questions how police can protect domestic violence victims categorised as lower-risk. Her research looks at the successes and limitations of Domestic Violence Learning Modules (DVLMs) in safeguarding standard and medium risk domestic violence cases in her report 'Locality-Based Multi-Agency Responses to Lower-Risk Domestic Violence Cases'.
Jeremy Swire's project entitled 'Child Criminal Exploitation: Beyond County Lines' explores child criminal exploitation (including activities such as drug dealing and money laundering) and discusses what makes an effective strategy for police to tackle this issue.