Dr Subhajit Basu co-authors research into the dangers of automated vehicles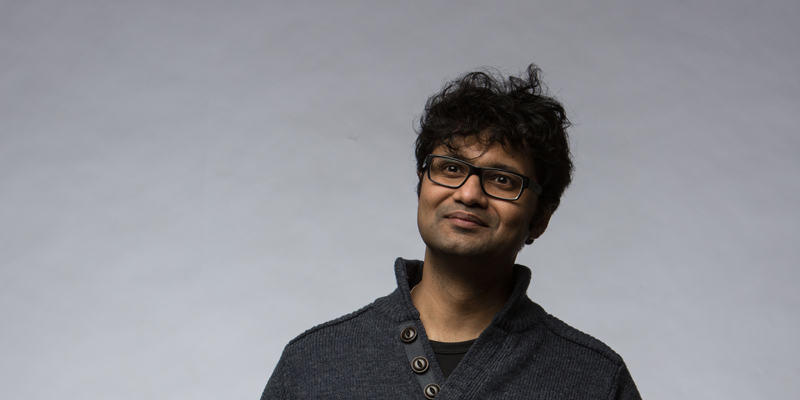 An article on the research published in 'Humanities and Social Sciences Communications' – one of Nature's prestigious publications – explores the legal issues surrounding automated vehicles.
The research for the article 'Legal issues in automated vehicles: critically considering the potential role of consent and interactive digital interfaces' is partly funded by the interdisciplinary EU Horizon 2020 Pascal project.
The School of Law's Dr Subhajit Basu, Associate Professor in Information Technology Law, co-authored the article with Dr Haibo Chen, Principal Research Fellow, and Dr Jo-Ann Pattinson, Research Fellow, from the Institute for Transport Studies at the University of Leeds.
The research findings suggests that an urgent investigation is needed into the technology that allows self-driving cars to communicate with their operators, and digital interfaces may be unable to adequately communicate safety and legal information, which could result in accidents.
The researchers are calling for an urgent review of the technology before automated cars are introduced onto UK roads.
Dr Basu said: "The main safety messages surround the extreme difficulty most drivers will encounter when an AV suddenly transfers the driving back to them. Even if a driver responds quickly, they may not regain enough situational awareness to avoid an accident.
"The general public is not aware of their vulnerability, and it is doubted that an interface in an automated vehicle will communicate this point with sufficient clarity."