Professor Iyiola Solanke named a University of Leeds Woman of Achievement 2021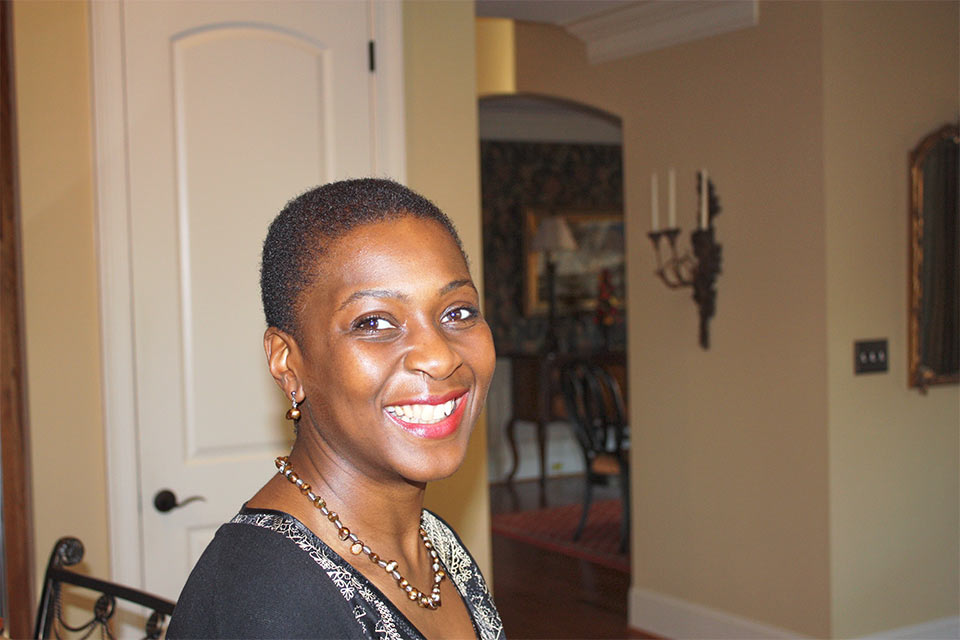 The Awards are a key part of the University's commitment to further promote gender equality and encourage the visibility and development of talented women across all areas of the organisation.
The School of Law is delighted that our Chair in EU Law and Social Justice, Professor Iyiola Solanke, has been named a Woman of Achievement 2021.
Interim Dean of the Faculty of Social Sciences and former Head of the School of Law, Professor Alastair Mullis said of the recognition, "Professor Solanke's award is incredibly well deserved. Her research on discrimination is world leading and her recent book on discrimination as a virus has understandably excited much positive interest. Iyiola is however no mere ivory tower academic. Her contributions to civil society have been many and influential. She is a member of the Scientific Advisory Group for Emergencies, founded the Black Women Professors Forum, chaired the UCL Eugenics Inquiry, and has been elected an academic bencher of Inner Temple. As a School and a Faculty, we are all extremely proud of her".
Previous award holders in the School include Professor Anna Lawson (2015), Emma McNamara (2016) and Professor Pinar Akman (2017).