Dr Amaka Vanni writes article for TWAILR and publishes the book 'Patent Games in the Global South'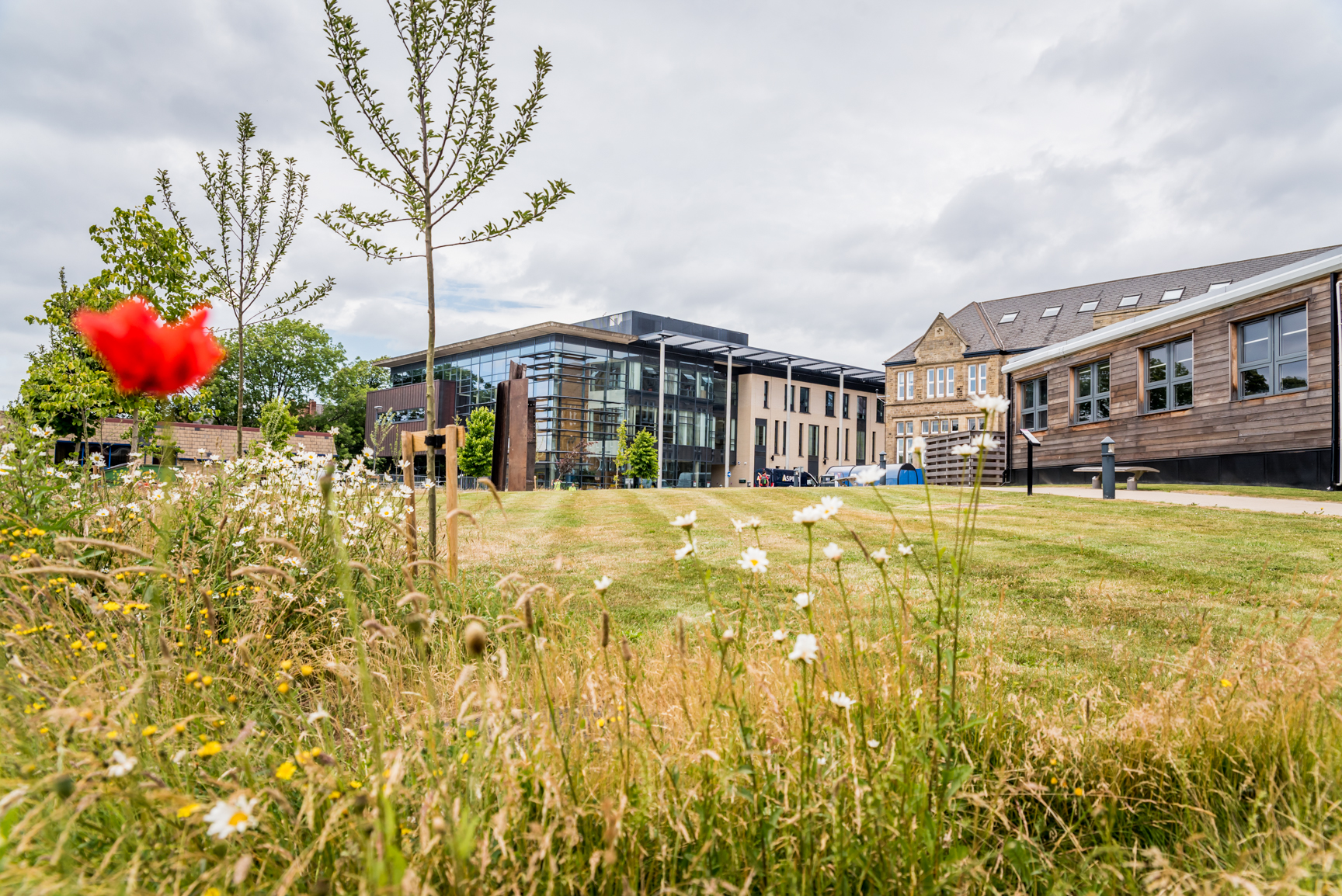 Dr Vanni joined the School in November 2020 as a Lecturer in Law. Her areas of expertise include international economic law, intellectual property law, law and development and global governance.
Dr Vanni has written 'On Intellectual Property Rights, Access to Medicines and Vaccine Imperialism' for the Third World Approaches to International Law Review (TWAILR). The article "reflects on the role of international trade and investment law in the creation of intellectual property rights that sacrifice the life and health of the poor and racialised at the altar of corporate profitability".
Last year, Dr Vanni published a book on a related topic, Patent Games in the Global South: Pharmaceutical Patent Law-Making in Brazil, India and Nigeria, which tells the stories behind the national implementation of international patent law in three emerging markets. The book won the annual SIEL-Hart Prize in International Economic Law. Afronomiclaw hosted a book review symposium of Dr Vanni's work which involved four scholars sharing their personal reflections on the themes explored within the book.
On Wednesday 31 March, Dr Vanni will be presenting her book and highlighting the key findings at the Global Health, Intellectual Property, and Technology Transfer event. The online seminar will be co-hosted by the Centre for Business Law and Practice and the Centre for Law and Social Justice.