The Changing Faces of Twitter Regulation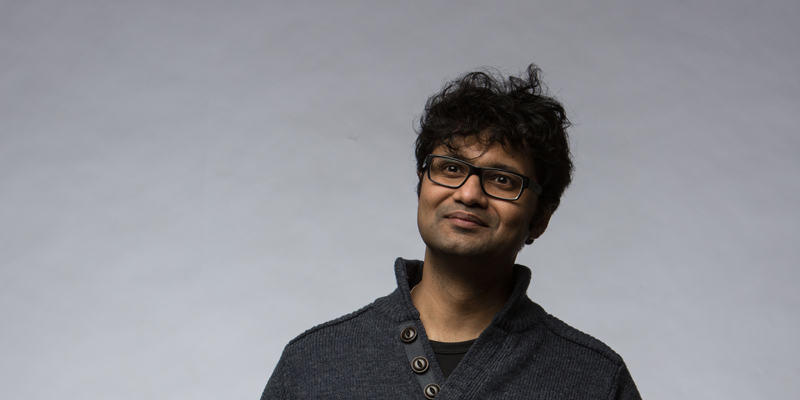 Dr Subhajit Basu, Associate Professor in Information Technology Law, writes opinion piece on Twitter regulation for the Risk Group blog.
Twitter has taken various actions in an attempt to control content shared on the platform, such as banning former US President Donald Trump's personal Twitter account and accounts associated with the QAnon conspiracy theory group. In light of this, Dr Basu explores the challenges social media platforms, particularly Twitter, face in regulating content shared on their sites in his opinion piece The Changing Faces of Twitter Regulation: Problematic but Essential.
In the article, Dr Basu states that "the problem is the way in which information spreads through the platform, how lies are perpetuated, how untruths become convictions, and how people can casually take in information with barely a thought about its provenance. The sources are largely unchecked partly because of a vacuum in laws regulating speech on Twitter".
Dr Basu goes on to explain that "the banning of certain accounts has been criticised because decisions on when and how it is appropriate to 'de-platform' people – especially notable public figures such as Trump – are controversial. Some see this act as a late imposition of rules, whereas others see it as a flagrant violation of free speech". The article explores developments of Twitter's regulations and associated impacts within the context of the US, UK and EU as well as focussing on the issues which have occurred in India.
The piece concludes by exploring the complex issue of whether a global regulatory framework could be applied to the social objectives of social media.
When talking about the subject of his opinion piece, Dr Basu explains that "amidst lack of much-needed neutrality, clear goals, and vision, Twitter's approach divides society. The article addresses a complex, challenging, but timely topic that needs to be addressed. It is necessary to address this while there is still time".