School of Law encourages staff and students to 'Move in March' with distance fundraising challenge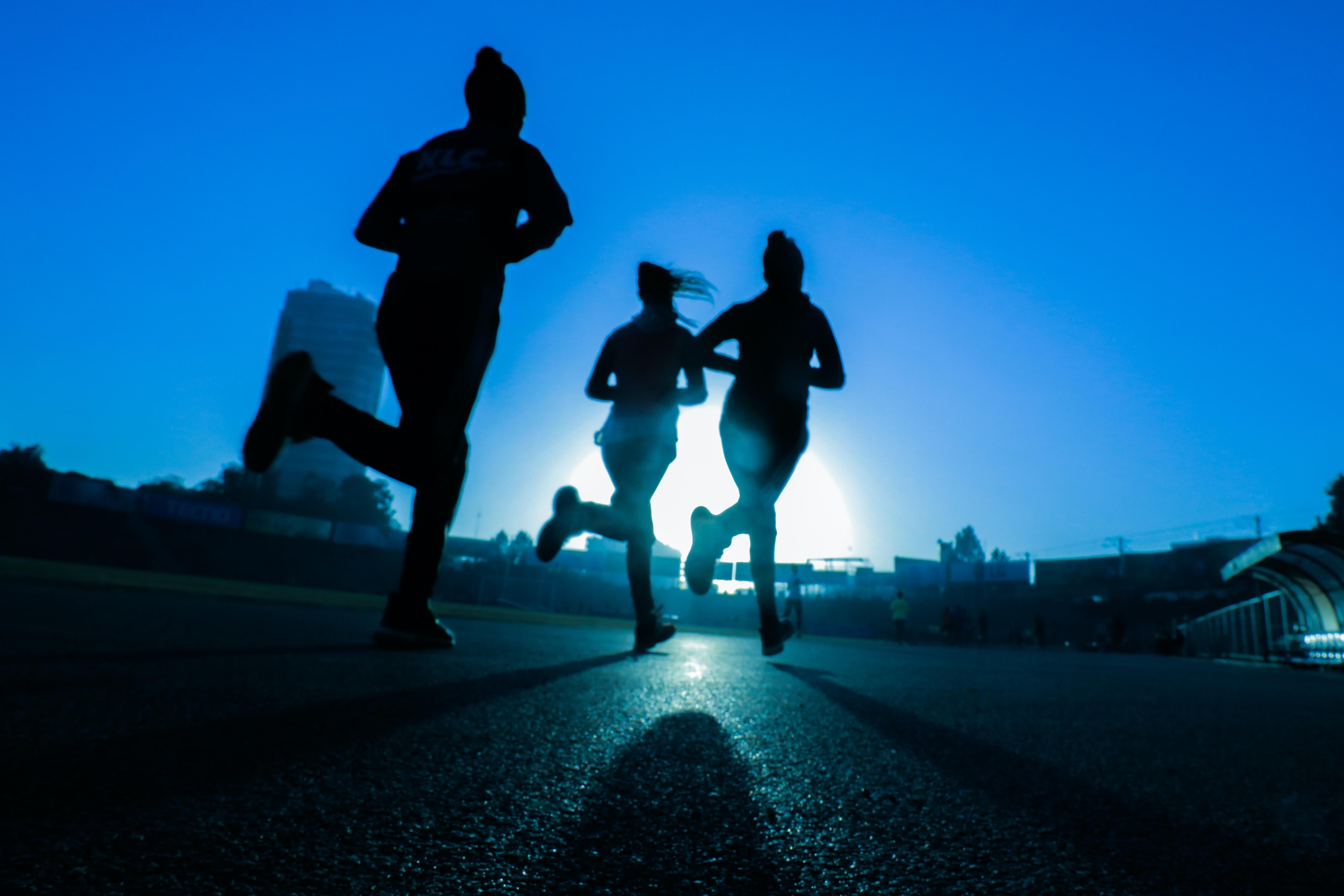 The challenge will run for two weeks, 1 – 14 March, including a special bonus challenge for University Mental Health Day on 4 March.
Following the success of the "Go the Extra Mile" challenge, the School of Law's Community Engagement Team, along with student societies "Law Soc" and "Crim Soc" are organising the "Move in March" challenge.
This challenge is another distance fundraiser which will involve teams of staff and students from the School competing to walk, run and cycle the furthest to raise money for Leeds Mind, a local charity that aims to promote positive mental health and wellbeing alongside offering mental health help for those who need it.
All donations will go towards the Leeds Mind 50K Mental Health Appeal, an emergency appeal to tackle the Mental Health Emergency in Leeds.
Community Engagement Co-ordinator Niamh Byrne told us:
"We are delighted to be able to support such an excellent and local charity, voted for by our School's students. Movement is proven to benefit mental health and we are keen to encourage and motivate doing as much of this as possible throughout the two weeks. The challenge is as much about raising funds and spreading awareness of the importance of good mental health, as it is about building a real sense of community and connection amongst staff and students in the School of Law. The success of last semester's fundraiser has proven that initiatives like these have many benefits for participants and the charity alike. We are excited to bring school staff, students and societies together in this way once more."
LawSoc's Community Engagement Secretary and School of Law student, Lucy Faill, stated that, "the best part about such a challenge is definitely getting involved, pushing myself to run and cycle further, and also getting to know more people in the School of Law, whilst raising money for a great charity."
In order to raise funds for Leeds Mind participants make a contribution of their choosing when they sign up.
Follow the progress on the Community Engagement Twitter page.
Extra donations to support the staff and students participating in the challenge and Leeds Mind are most welcome. Visit the fundraising page if you would like to show your support.
Photo by Fitsum Admasu on Unsplash