The future of the UK's data protection frameworks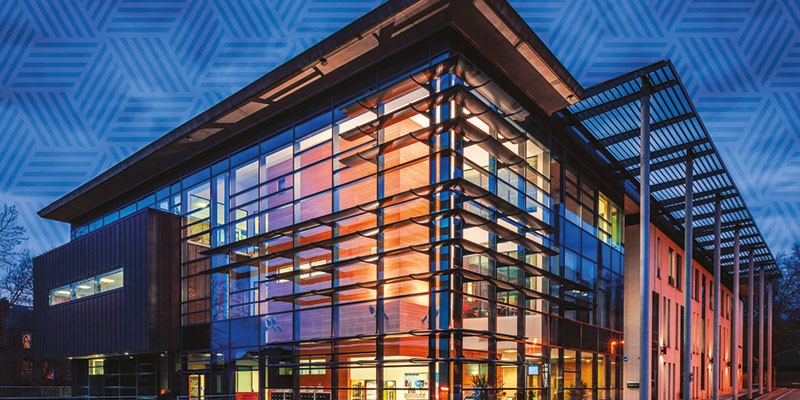 Dr Subhajit Basu gave a Keynote Lecture on "Regulation and enforcement in data protection - strategic aims and priorities going forward." 
The event was organised by Westminster eForum policy conference. The session Chair was Rt Hon Lord Arbuthnot of Edrom, Officer, All-Party Parliamentary Group on Digital Identity and Officer, All-Party Parliamentary Group on Cyber Security.
Dr Basu spoke about how the UK can become a leading role model for a society empowered by data to make better decisions. "Globally, the UK now sits behind only the US and China in terms of venture capital investment in the technology sector. However, to fulfil this ambition, the UK will have to build a robust legal framework – in terms of data protection and cybersecurity. Post-Brexit, if the UK wants to play a leading role in the data economy, it will have to improve its governance structures for handling data. It must find a way to balance the flow and wide use of data while preserving privacy, security, safety and ethical standards" explained Dr Basu.
Dr Basu also discussed extensively; user empowerment, privacy by design, the role of Information Commissioner Office and UK's national data strategy. "In September the UK government launched the national data Strategy for consultation (post-Brexit), and it is still open. There is clear evidence of tension between the government's desire to slash barriers to data sharing as a strategy to drive economic growth and at the same time, the government's desire also to operate as "trusted" data regime in the policy paper" said Dr Basu.
A report was published in the Infosecurity Journal about the Keynote Lecture entitled "GDPR Has Had Successes, Requires Public Knowledge of Data Spread".