Professor Fiona Smith gives evidence on how to facilitate consumer expectations on animal welfare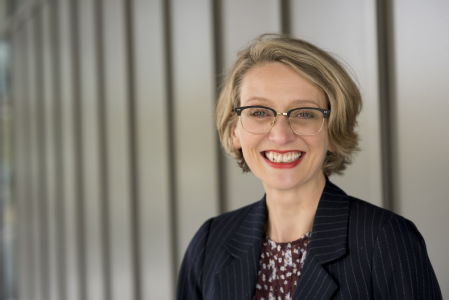 Professor Smith, Professor in International Economic Law, delivered the evidence to the UK Government's Trade and Agriculture Commission Consumer Working Group on Monday 12 October 2020.
Professor Smith spoke about how consumer values relating to animal welfare and food quality might be facilitated in the UK's new trade agreements and also in international trade rules under the World Trade Organization (WTO).
Later in the week, Professor Smith, along with David Henig, UK Director at the European Centre For International Political Economy, spoke on Trade Unwrapped's "Around the Table" series. The pair discussed how trade negotiators now have the opportunity to make choices for UK citizens which will shape their everyday lives.