Professor Paul Wragg gives advice to the Yorkshire Evening Post on their 'Call It Out' Campaign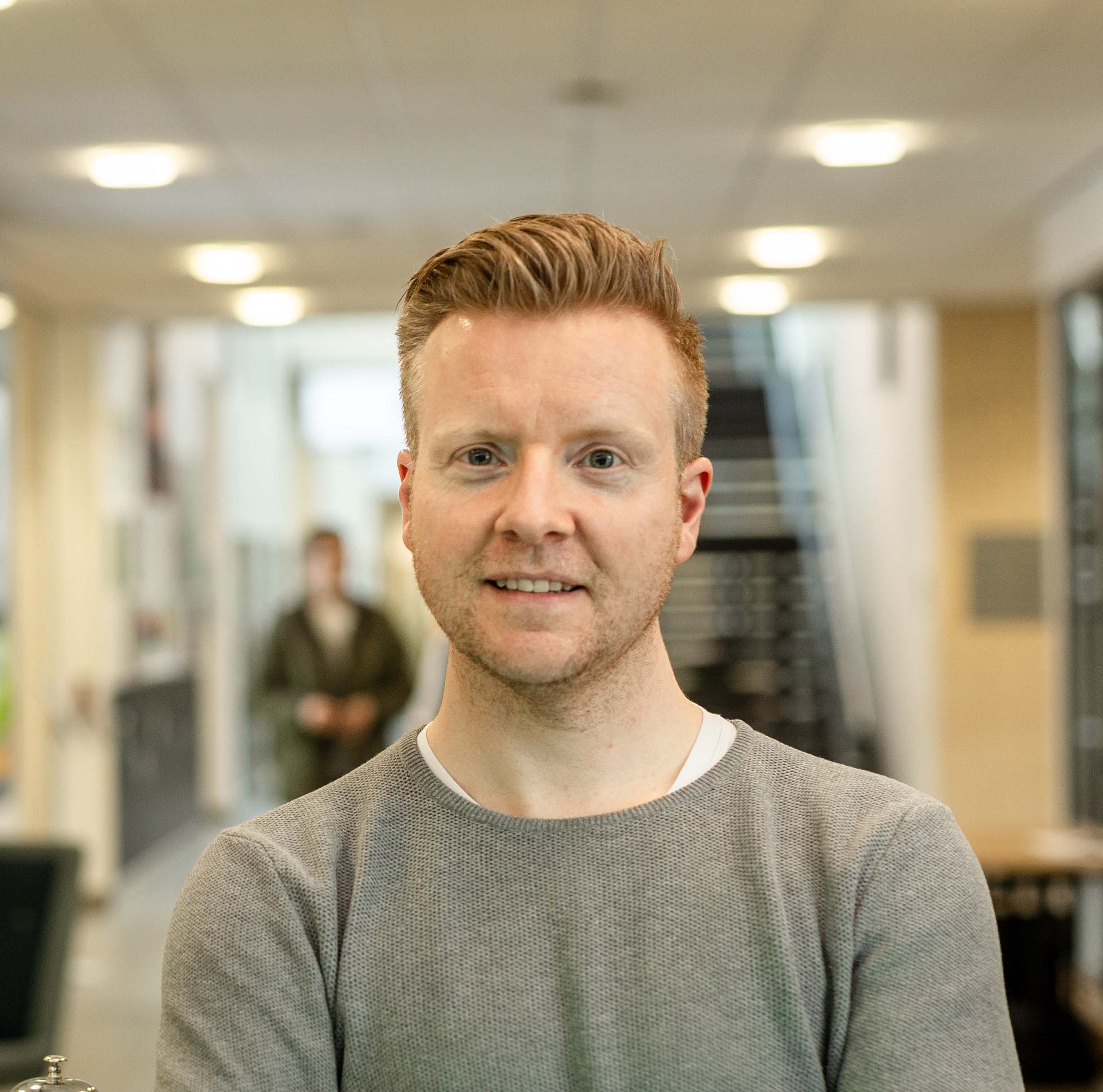 Professor Wragg is an expert on press regulation and free speech theory.
The Yorkshire Evening Post (YEP) have launched the 'Call It Out' campaign which calls on social media platforms to take accountability seriously, sharing real-life experiences of online abuse suffered by people in Leeds.
In an article published Saturday 3 October 2020, YEP spoke to the School of Law's Professor Paul Wragg who explained where the law stands when it comes to free speech.
The right to free speech is one we hold against the Government, it doesn't really apply in the online world. You can't claim a right to free speech against Facebook, any more than I can claim the right to stand in someone's house to have a discussion and have my voice heard.
Professor Wragg also discussed the proposed Online Harms Bill which will tackle trolling by making web publishers more responsible for user safety online, "the legislation should focus on protecting victims of cyberbullying and removing content that causes profound physiological harm, rather than policing posts which may cause offence".