His Honour Judge Stuart Bridge - An Announcement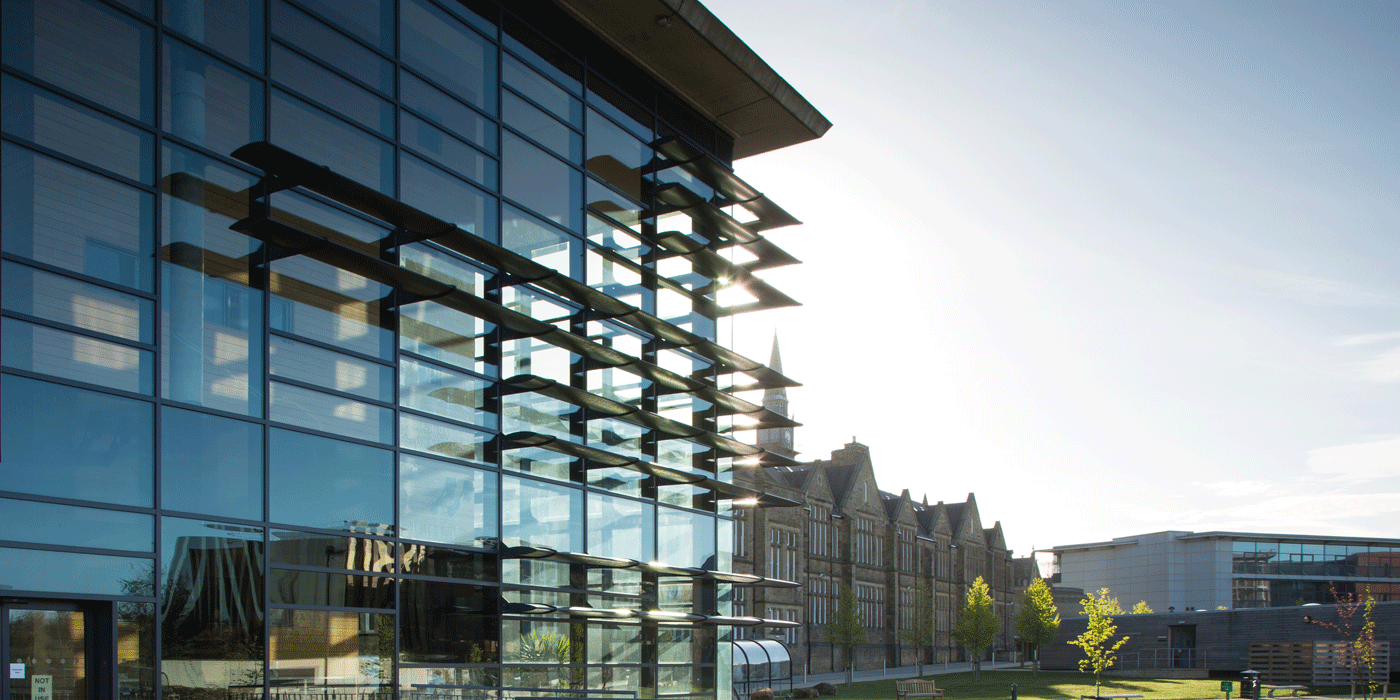 The School is saddened to hear of the death of our former lecturer His Honour Judge Stuart Bridge on 12 September 2020. 
Stuart commenced his undergraduate career at Queens' College, Cambridge, in 1977 and was a distinguished and long-serving Fellow of Queens' and, latterly, a Life Fellow. He taught Land Law at our School in the 1980s before more than a decade at Queens' College, then going on to become a Law Commissioner for Property, Family and Trust Law between 2001 and 2008 (where his work included the project on Cohabitation: the Financial Consequences of Relationship Breakdown). Subsequently, he was appointed as a Recorder in 2004 and became a Circuit Judge in 2012.
Stuart remained a loyal supporter of the School of Law for many years, returning for our Centenary celebrations in 1999, and is very fondly remembered by former students and colleagues.
Professor Anna Lawson, who was taught by Stuart in the 1980s, remembers that "[a]s well as being intellectually brilliant, he was also an extremely kind, supportive and gifted lecturer. He brought humour as well as clarity to Land Law: none of his former students will be able to think of his lectures without a smile for Winnie the Pooh!" Professor Michael Cardwell adds that "Stuart could not have been more helpful to junior colleagues, while his humanity and strong sense of fair play for students shone through in all his dealings with us as external examiner. And it goes without saying that his contribution to legal scholarship and law reform has been immense."
The thoughts of everyone at the School are with Stuart's family and friends.