Professor Jose Miola starts post as Chair in Law and Social Justice in the School of Law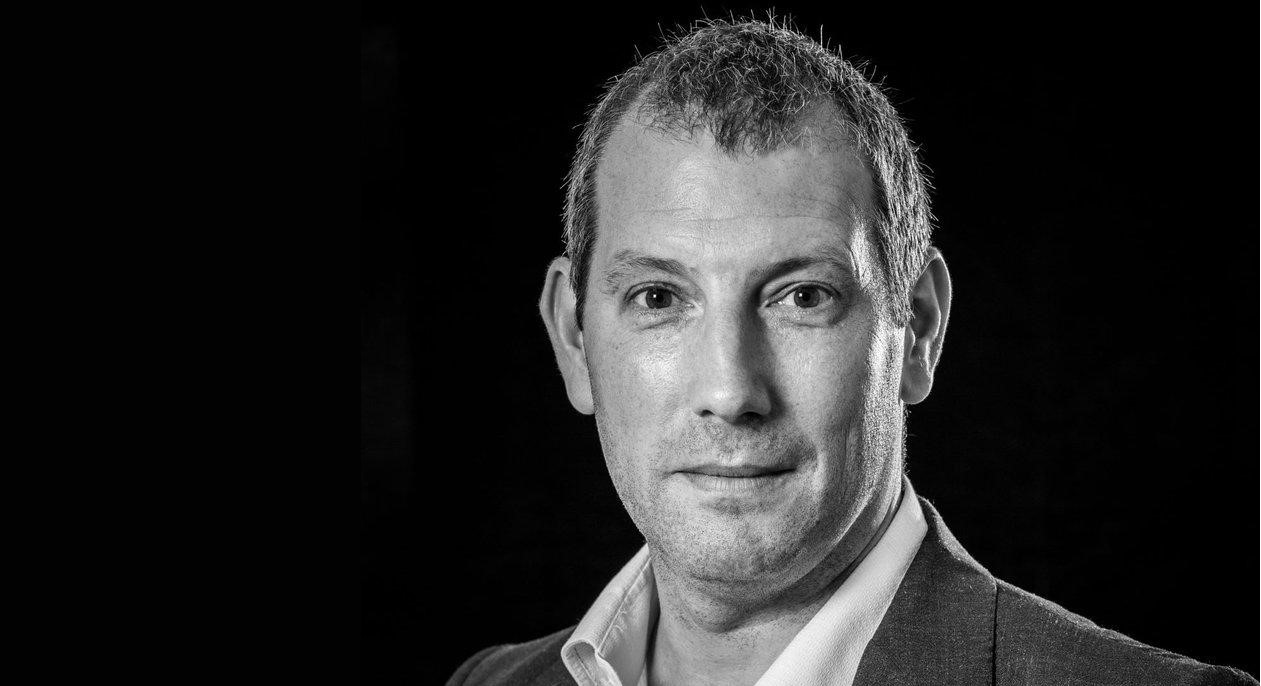 Professor Miola joined the School of Law on Monday 1 June 2020.
We spoke to Jose about his background and his thoughts on joining the School.
'I have come to Leeds from the University of Leicester, where I had worked since they gave me my first academic job in 1998. My research interests lie in medical law and ethics, and I have written on the relationship between medical law and medical ethics, decision-making, clinical negligence and informed consent.
In recent years I was on the GMC Task and Finish Group creating ethical guidance in relation to cosmetic surgery, as well as actively involved in the successful campaign against Lord Saatchi's Medical Innovation Bill.
I am absolutely delighted to be joining an excellent department in a beautiful city, with welcoming colleagues who are leaders in their fields and, in many cases, have interests that overlap with my own.'
The School is incredibly pleased to welcome Jose and wishes him the very best in his new role with us.