Professor Emeritus Clive Walker writes about COVID-19 legislation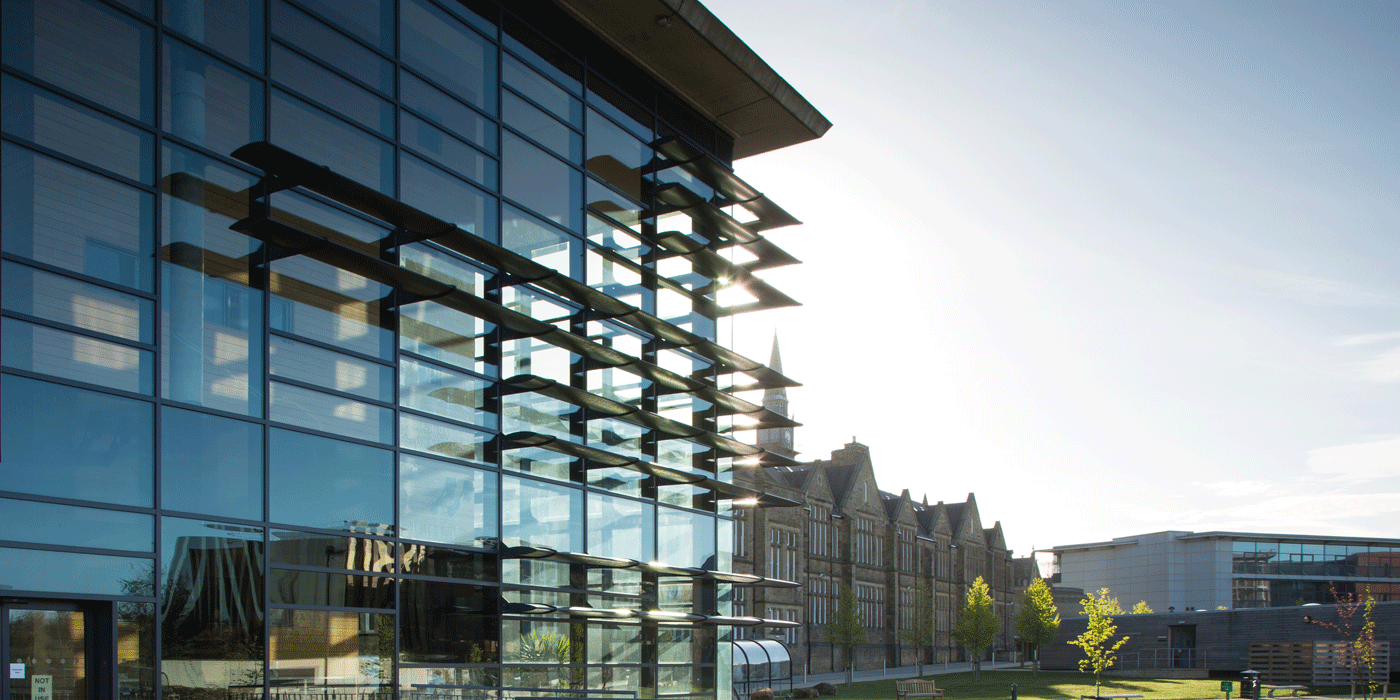 Professor Walker asks 'Why did the government not use the Civil Contingencies Act?' in his paper published by the Law Society's Gazette.
The Law Society's Gazette has published a paper written by the School of Law's Professor Emeritus of Criminal Justice Studies Clive Walker and Dr. Andrew Blick, King's College London which looks at the Civil Contingencies Act (2004) and why the government have not chosen to utilise this framework and instead sought to bring in fresh legislation in the form of the Coronavirus Act 2020.