Dr Subhajit Basu comments on how mobile location data could be used in coronavirus response in New Statesman article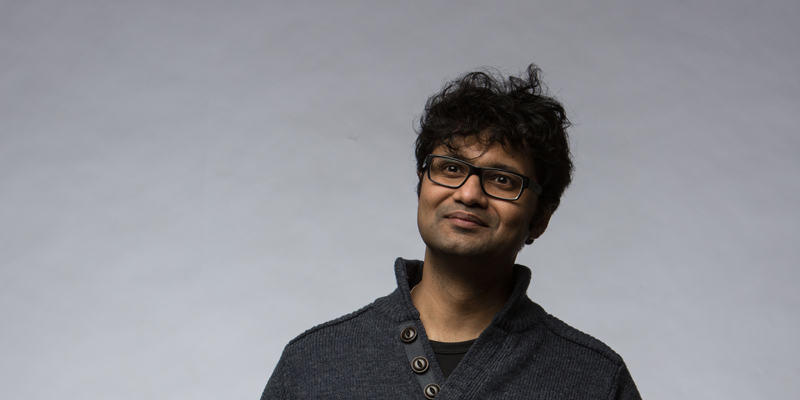 Dr Basu has been interviewed by the New Statesman about his views on the potential implications that tracking mobile location data could have if used by the UK government in response to coronavirus.
The article explains that other countries, such as China and Israel are begining to use mobile phone location data to evaluate the effectiveness of their responses to the virus, for example determining wether its citizens are abiding by social distancing. The UK government could adopt a similar approach.
Dr Basu explains that "protection of privacy is critical for "trust", and during a national crisis, people need to trust their government and the steps it takes. A disproportionate measure would undermine that "trust". Once we lose our rights during testing times, it becomes difficult to get back to "normalcy" later on. We need to get the balance right; I understand we are facing a challenge like never before, but it is necessary that during crisis government responds proportionately. Whether the UK behaves like a totalitarian regime or not depends on the path we choose."
In the article Dr Basu says "It is not the first time that big data has been used for crisis management. However, an unprecedented level of surveillance is possible because of the new Coronavirus Bill (HC Bill 122). It will compromise the rights to privacy, may contradict the tenets of a democratic society and could even prove to be counter-intuitive as it would undermine trust in our government. Trust during a crisis is a particularly valuable tool for reducing uncertainty."