Professor Peter Whelan presents his research in the United Arab Emirates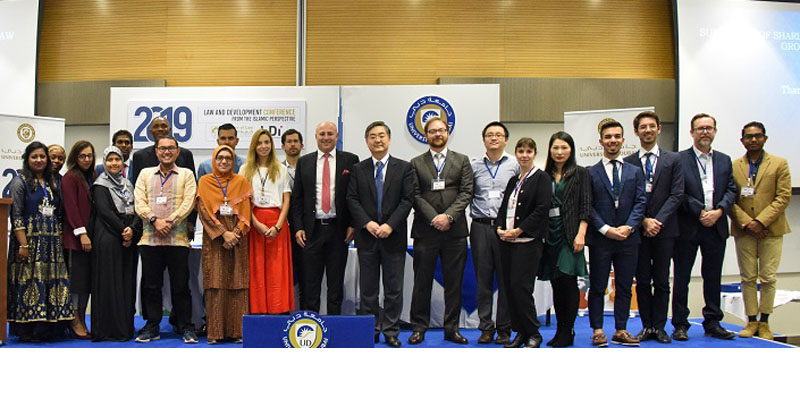 In Dubai, UAE on 7 December 2019, Professor Whelan delivered a presentation on his competition law research at the 10th Annual Law and Development Conference.
This two-day conference was co-hosted by the Law and Development Institute and the University of Dubai College of Law. It was organised in collaboration with the Global Forum on Law, Justice, and Development, which is facilitated by the World Bank.
Twenty-seven experts from the Middle East, North America, Europe, Australia, Africa, East and Southeast Asia, and Latin America presented papers at the conference. Professor Whelan presented his work as part of the theme of economic crimes in the context of development. Professor Whelan also chaired a panel at the conference.