Professor David Wall co-authors article about Facebook's push for end-to-end encryption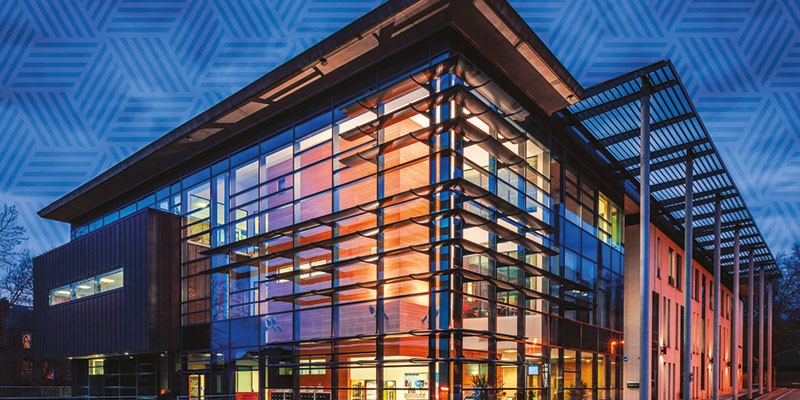 The article examines the potential benefits and issues around Facebook's plans to bring end-to-end encryption to all its messaging services.
Professor David Wall, Chair in Criminology, has co-authored the article with Roberto Musotto, Cyber Security Cooperative Research Centre Postdoctoral Fellow at Edith Cowan University.
The article explains the technology behind end-to-end encryption and the anticipated benefits associated with the change, before debating the potential drawbacks. The piece concludes that there will likely be a trade-off between increasing user privacy and reducing surveillance and national security efforts.