Dr Wragg gives keynote speech at leading Media Law conference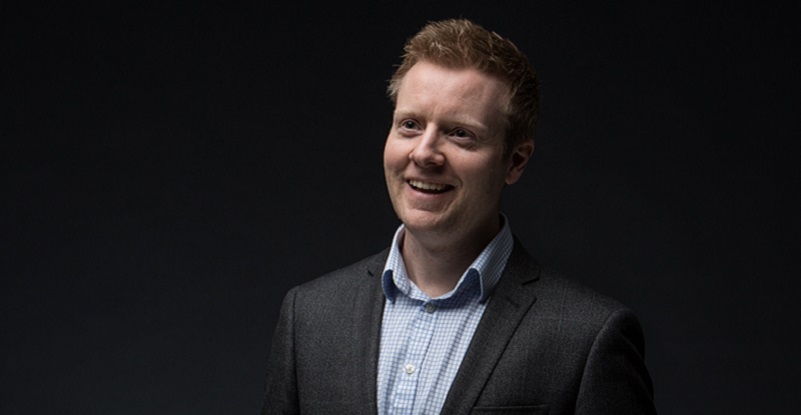 Dr Paul Wragg was an invited speaker at the prestigious Media and Intellectual Property Law Conference at the University of Melbourne on 5 December 2019.
Dr Paul Wragg gave a keynote address about his paper which addresses the problem of unjustified expectations about press freedom and press regulation. The paper speaks to the themes in his forthcoming monograph for Hart, entitled A Free and Regulated Press: Defending Coercive Independent Press Regulation, which will be published in June 2020.
In the address, he argues that a system of mandatory press regulation, created by the state through statute, and administered by a body independent of both the state and the press industry, is compatible with the state's guarantee of press freedom.
See the full conference details and itinerary.